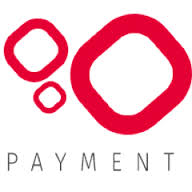 OOOPay now accepting bitcoin
br>
OOOPay announced it has added an option of accepting and withdrawing Bitcoin for users.
"Blockchain technology is very perspective for financial sector. It's one of the most discussed topics in payments industry. Yes, there's still some ambiguity concerning the status of the technology, but the process has been launched anyway. We decided to work proactively in this area. Our operations fully comply with legal requirements," said OOOPay executive director Sergei Kravtsov.
Bitcoin withdrawal is presently available via mass payments. A user may personally set up the option in the personal account. The withdrawal is also available by means of currency exchange.
OOOPay is a Russia-based payments system providing over a hundred of e-payment methods.