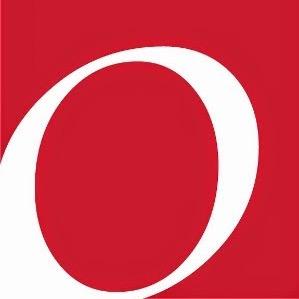 Overstock announces plans to offer cryptosecurities based on the blockchain
br>
E-retail giant Overstock just announced its plans to offer cryptosecurities based on the blockchain protocol. The company will be issuing $25 million in private bonds than can be traded using bitcoin-based technology.
"The cryptorevolution has arrived on Wall Street. We're making it official by offering the world's first cryptosecurity," said Overstock CEO Patrick Byrne.
Overstock previously expressed its interest in creating a cryptotoken-based security in an April filing submitted to the US Securities and Exchange Commission (SEC).
According to the company, the bond will be issued using its "TØ.com technology", which was developed as part of its Medici initiative.