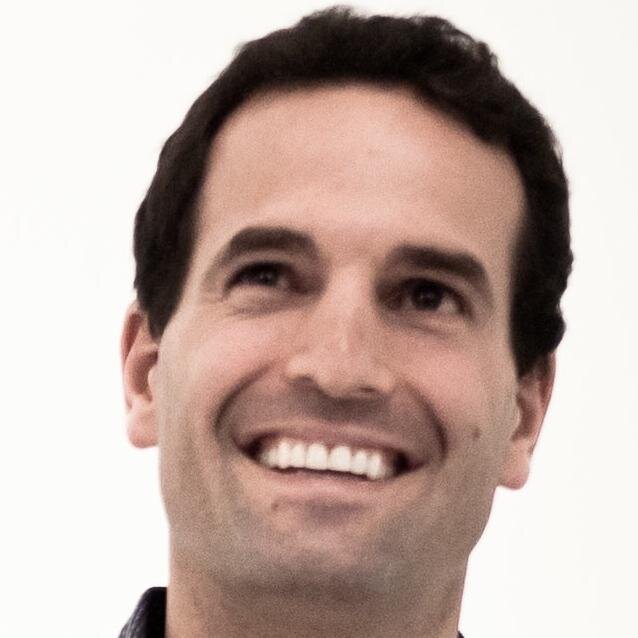 PayPal adds Xapo CEO Wences Casares to its board of directors
br>
PayPal announced the appointment of Wences Casares, CEO of Bitcoin startup Xapo, to its board of directors.
"I join PayPal's directors and the entire PayPal team in welcoming Wences to our Board. Wences' unique line of sight into the future of commerce is ideally aligned with PayPal's vision of transforming the management and movement of money for people around the globe," said PayPal president and CEO Dan Schulman.
Casares will help PayPal transform the management and movement of money with his expertise in next-generation payment and cryptocurrencies.
"I am honored to serve on the board of an iconic global company dedicated to driving the transformation of money on a global scale. I look forward to working together with the PayPal board and leadership team to continue to deliver their compelling vision," said Casares.
PayPal Holdings is an American online payments operator.