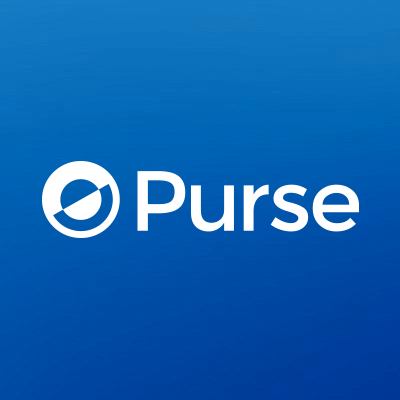 Purse announces partnership with Coinsecure to push bitcoin adoption
br>
Purse has announced its partnership with Coinsecure.
The partnership with Coinsecure is the second of its kind in the country that is showing increased interest in bitcoin in recent days. Purse already has an existing partnership with Unocoin, another leading Bitcoin platform in the country.
"Through this partnership, Coinsecure users can be directed to try our service to enable them to seamlessly buy products and goods from Amazon, at a discount. This is in combination with our pre-existing partnership with another leading India-based exchange, Unocoin," Purse said in a blog post.
"Purse.io also makes it possible to buy products from Amazon at a discount. You automatically get 15% off on products on Amazon when shopping with the Coinsecure/Purse.io partnership!," said Coinsecure.
Purse is a bitcoin-powered e-commerce marketplace. Coinsecure is one of the leading bitcoin exchanges in India.