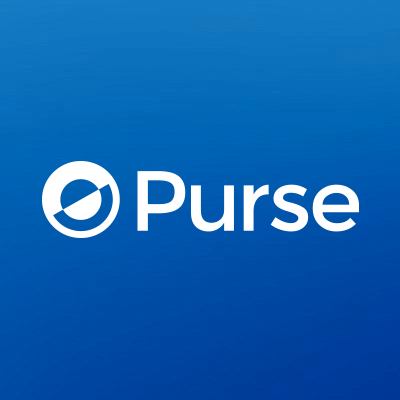 Purse announces partnership with Private Internet Access
br>
Purse has announced its partnership with Private Internet Access (PIA). The new partnership lets bitcoin users pay for the VPN service with cryptocurrency.
Private Internet Access (PIA) is the world's most popular Virtual Private Network (VPN) service. VPNs assist users with maintaining privacy online. Protecting your personal and private data online is now more critical than ever, and privacy is something that the bitcoin space takes very seriously.
"PIA is a service with servers all over the globe, which means their service should work no matter where in the world you may find yourself browsing the web. Roger Ver, a prominent bitcoin investor and evangelist, also recently joined as a member of their advisory board. At Purse, we value privacy, and that means you should be able to shop on the largest discount marketplace in the world, with additional security if you feel you need it," said Purse.
Purse is a San Francisco-based peer-to-peer service provider that connects users across the globe through decentralized commerce.