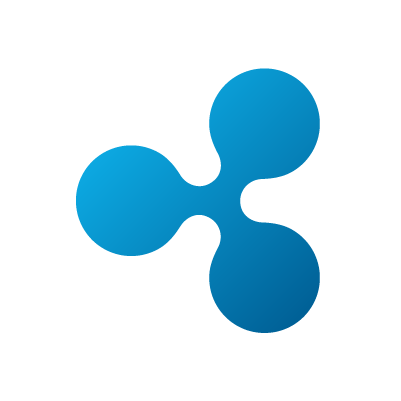 RegTech Company Coinfirm To Investigate Ripple XRP's Compliance With FATF AML Rules
br>
RegTech company Coinfirm has signed an agreement with blockchain firm Ripple to explore XRP's compliance with anti-money laundering (AML) provisions.
Coinfirm is known for its AML and counter-terrorism financing (CTF) platform, which uses proprietary algorithms and big data analytics to provide structured actionable data that increases efficiency, reduces costs and streamlines compliance to near automation, taking the process from a double digit percentage of labor and time expenses to a practical, automated utility.
Coinfirm's partnership with Ripple is aimed at providing more transparency with regards to Ripple's native token XRP, the third largest digital asset by market cap. Coinfirm will investigate whether XRP has been processed by a "mixer," a technology designed to launder cryptocurrency by privately exchanging funds from multiple counterparties, and will provide information on clustering, which enables a user to send small amounts of currency through many different addresses. In addition, the firm will examine whether or not the funds come from a known theft or hack.
Coinfirm CEO Pawel Kuskowski said that they will not reveal the actual identities associated with public addresses, but they will include information on the risk profile of the entity that owns the address and whether or not an address is owned by an exchange that allows anonymous trading.
The partnership came after the Financial Action Task Force (FATF) announced earlier this month that it will adopt new guidelines that would require crypto exchanges to share same user data as banks, including information about customers initiating transactions of over $1,000 or 1,000 euros. The regulator will also require companies to submit details about the recipients of the funds, and to send that data to the recipient's service provider along with each transaction.
"We don't do any personal data," said Kuskowski. "We argue with FATF that this is completely sufficient, and effectively it is sufficient. Because you understand the profile, you don't need the data of the sender because your internal systems are not able to process this data. It depends on how the FATF regulations will be rolled out in each country."