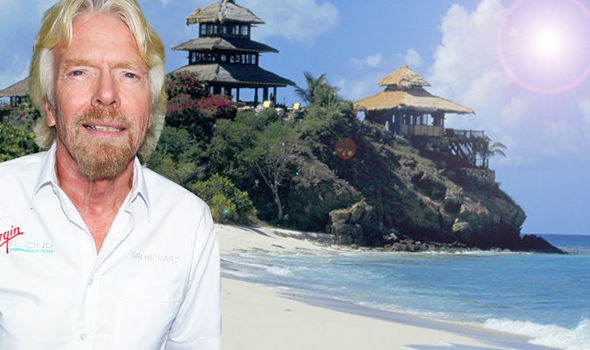 Richard Branson's private island to host second annual blockchain summit
br>
Richard Branson's private island in the Caribbean is set to host the second annual blockchain summit will be conducted by bitcoin mining firm BitFury and event group Mai Tai.
Expected to take place from 4rd to 7th June 2016, the event will be attended by Marietje Schaake, the member of European Parliament. In March, Schaake conducted an event along with COALA (Coalition of Automated Legal Applications) and the Dynamic Coalition on Blockchain Technologies at the Internet Governance Forum (IGF). The event explored the prospect of coding regulation into a blockchain.
Also on the guest list are Beth Moses, engineer and astronaut for Branson's aerospace firm Virgin Galactic; Laurent Lamothe, former prime minister of Haiti; Jim Newsome, former chairman of the US Commodity Futures Trading Commission; and Elizabeth Rossiello, CEO of bitcoin startup BitPesa.
This is the second year of the event with previous year having conducted a meet on "The greatest minds in cryptocurrency" from 25th to 28th May, 2016, which discussed on bitcoin and the blockchain. There will be panel discussions dealing with financial technology, security and global change which are the event's three major themes.