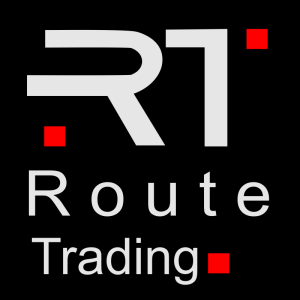 Route Trading to introduce anti-money laundering software to help UK banks
br>
Route Trading Ltd. will introduce a new anti-money laundering software to U.K. banks to prevent illicit money transfers.
Money Router, to be introduced in September, is designed to improve the safety of global payments, enabling financial institutions to set parameters in accordance with anti-money laundering and anti-terrorism financing regulations. Money Router is designed for both banks and money service businesses (MSBs).
"Money Router is an integrated solution for banks and their customers (MSBs). It is an integration of the money transfer system used by MSBs for processing transactions and the MSB's bank accounts used to collect the monies being transferred," said Route Trading Ltd. co-founder Musa Jammeh.
Route Trading Ltd. is a UK-based business that has been working within the retail banking home remittance industry for the past 6 years.