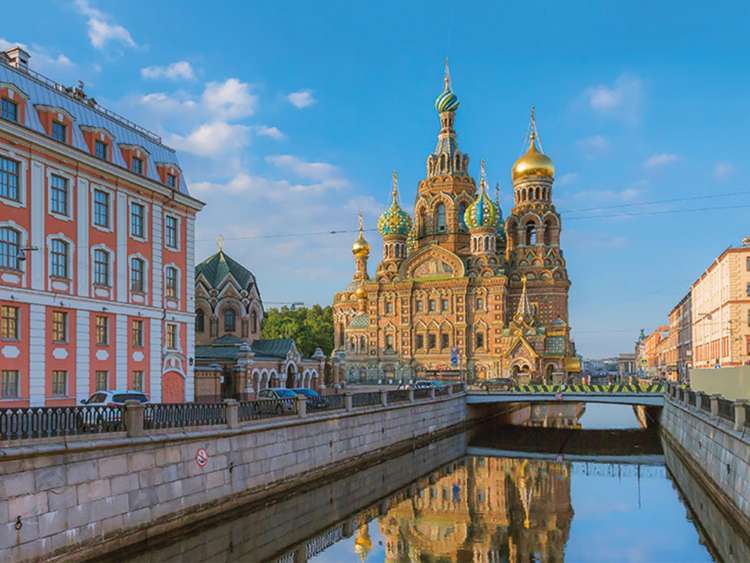 Russian Ministry Of Transport Signs MoU To Pilot IBM-Maersk Blockchain Shipping Platform
br>
The Ministry of Transport of the Russian Federation has signed a Memorandum of Understanding (MoU) with A.P. Moller – Maersk for the launch of the TradeLens blockchain shipping platform in Russia.
TradeLens, jointly developed by Maersk GTD and IBM, is an open and neutral industry platform underpinned by blockchain technology, supported by major players across the global shipping industry. The platform promotes the efficient, transparent and secure exchange of information in order to foster greater collaboration and trust across the global supply chain. The platform has more than 100 participants and is processing over ten million discrete shipping events and thousands of documents each week.
The MoU enables the implementation of TradeLens on the Russian market with the aim of introducing digital documentation flow in what is currently mostly paper-based transportation processes. As part of the agreement, TradeLens will initially be piloted in St. Petersburg, and the Port of St. Petersburg will join the TradeLens ecosystem, which has grown to over 100 member organizations.
"The main result of the implementation of TradeLens, according to our expectations, should be an increase in the transparency of the Contracting procedure by distributing information about supply and demand, conditions and operations between many participants of the transport and logistics processes," said Yuriy Tsvetkov, Deputy Transport Minister and Head of Federal Maritime and River transport Agency.
Mike White, CEO and Head of TradeLens for Maersk GTD, said that TradeLens offers unprecedented benefits to all parties involved in the transportation process by bringing full transparency of cargo moves, while enabling seamless, secure sharing of real-time actionable supply chain information to all involved participants.
"The TradeLens platform fosters collaboration and trust while improving user experience and lowering costs through digitisation," said White. "We are pleased to now start this journey in Russia, to expand the reach and value of our platform and its data to all participants."