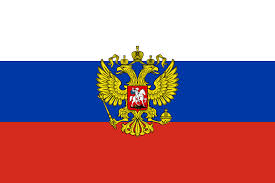 Russian Official: Bitcoin could threaten financial stability of Russia
br>
Russia's Investigative Committee Chairman Alexander Bastrykin said that mining and circulation of currencies such as Bitcoin will represent a threat to the financial stability of the state.
"Criminal responsibility for the release of or trading in monetary surrogates, which are not considered under the law as a method of payment, has been directed to the interested bodies in cooperation with the Investigative Committee," said Bastrykin.
He noted that the circulation volume of monetary surrogates in the country has already reached one percent of GDP, Sputnik News reported. If this figure rises by 10 percent or more, Bastrykin warned, cryptocurrencies could become a "real danger" to the financial stability of the state.
"Unchecked expansion of the money supply via surrogate growth will lead to the devaluation and a gradual elimination of the ruble from the currency market. As a result, the state could lose its monopoly on money emission, as well as the income it generates," said Bastrykin.