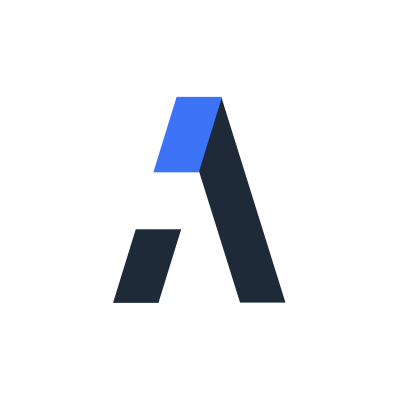 SBI Holdings Invests in Digital Asset; Announces Smart Cash Partnership
br>
Digital Asset, global developer of blockchain and digital currency initiatives, has announced a new investment from SBI Holdings, a financial service group based in Tokyo, Japan, that focuses on the East Asian and Japanese markets. The two companies also announced a joint venture in the Japanese market.
One of the first initiatives in the joint venture is a new Digital Asset-led concept around programmable money for Japan called "Smart Yen," which will address key banking industry challenges around stagnant customer growth and retention. The concept will be built using Digital Asset's core technology, Daml. Smart Yen is the first of several new smart cash initiatives Digital Asset plans to develop in other regions.
"Digital Asset has excellent technology and business concepts. A new cash concept, 'smart yen', will make it possible to build a revolutionary, customer-oriented cash system by directly linking each individual customer loyalty program to deposits, and fully automating the process of providing loyalty through smart contracts," said Yoshitaka Kitao, President and Representative Director of SBI Holdings. "We expect to further accelerate the SBI Group's digital transformation by actively introducing Digital Asset's technology, including the stablecoin 'smart yen' concept."
Yuval Rooz, CEO & Co-founder at Digital Asset, said that Daml smart yen creates additional opportunities for retail banks in Japan to develop innovative offerings, such as loyalty programs, vouchers, and other incentives to drive customer growth and retention.
"Daml provides a minimally invasive way for banks to enhance core systems and improve customer experiences, while at the same time increase profit ratios," said Rooz. "We are excited to explore this concept further with SBI, especially as we get more active in the Japanese market."
SBIs investment is the latest in funding following a successful Series D financing round that Digital Asset closed in April 2021 for $120 million with private equity firms 7RIDGE and Eldridge Industries.