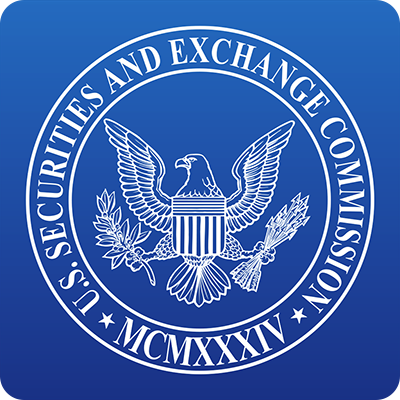 SEC seeks more public feedback on Winklevoss bitcoin ETF
br>
The Securities and Exchange Commission (SEC) is seeking more public feedback on the proposed bitcoin exchange traded fund (ETF) by investors Tyler and Cameron Winklevoss.
The decision to open up the process to more comment comes after the SEC said it was delaying its final decision on a request to list the ETF on the BATS Global Exchange.
The Winklevoss Bitcoin Trust, owned by brothers Cameron and Tyler Winklevoss, filed the first bitcoin ETF application with the U.S. regulator three years ago. The twin brothers have been among the most public advocates for a bitcoin ETF and they also run currently both WinkDex, a bitcoin price index, and Gemini, a bitcoin custodian and exchange.
For now, the SEC says it wants feedback on the stability of bitcoin, the manner in which the trust will value the holdings, and any potential conflicts of interest between the custodian and bitcoin exchange Gemini, which is owned by the Winklevoss brothers.
Commentators have 21 days from the publication of the SEC document in the Federal Register to formally enter their submissions. Rebuttals can be filed 35 days from that time, the agency said.