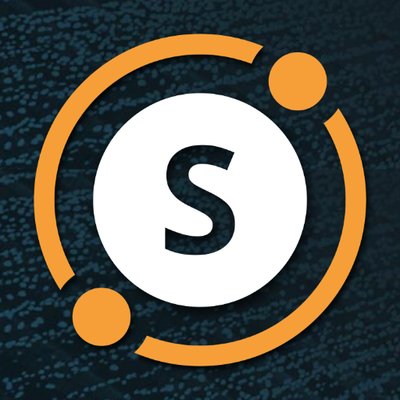 Securitize Releases Latest Version Of Security Token Platform
br>
Security token platform Securitize has rolled out the latest version of its issuance and lifecycle management platform for issuers of digital securities.
Founded in 2017, Securitize is a full stack technology and services platform with features and specialized tools for both investors and issuers. It delivers global solutions for creating compliant digital securities. The company claims that its Digital Securities (DS) Protocol has the highest adoption rate in the industry and enables seamless, fully compliant trading across multiple markets simultaneously.
The latest release of Securitize's platform puts the focus on helping issuers manage their security's lifecycle. Version 3.0 will reportedly provide a giant leap for supporting organizations wanting to issue Digital Securities.
"The development of the Securitize platform has benefitted from the feedback of its customers issuing and managing over $135M worth of digital securities, including Blockchain Capital, Aspencoin, SPiCE VC, Science Blockchain, Protos, Lottery.com, Cityblock Capital, Augmate, and 22x Fund," Securitize said. "Version 3.0 represents the most advanced and feature rich version to date. Highlights included – a newly designed performance dashboard, a multi-tenant platform that supports multiple issuers and tokens, and real time cap table reporting."
Jorge Serna, Chief Product Officer at Securitize, said that version 3.0 of the Securitize platform gets them closer to their vision to replace all traditional securities with digital securities.
"As we have done from the beginning, this upgrade represents customer-led innovation to our already proven platform and DS Protocol," said Jorge Serna, Chief Product Officer at Securitize," Serna said.
Securitize also announced that it is open sourcing its DS Protocol, which was recently announced as the first outside digital securities protocol to be integrated with tZERO's secondary trading technology.
"We decided to open source the DS Protocol only after proving it works in real-world applications with real customers tokenizing multiple actual securities," said Carlos Domingo, Co-Founder & CEO of Securitize. "The DS Protocol is now ready for developers to begin creating innovative applications for digital securities and to join us in shaping the future of capital markets."