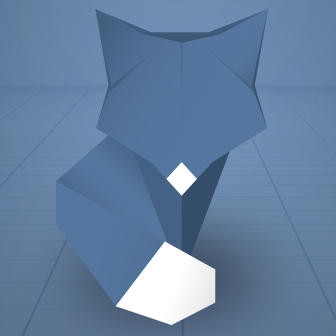 ShapeShift suspends NY service
br>
ShapeShift, a cryptocurrency exchange platform, announced it is shutting down its operations in New York.
"We either would have to do something we're not comfortable with or leave New York. It's a moral and ethical stand we're going to take. ShapeShift does not store any currency or user information, thereby eliminating the risk of users' funds being compromised in a Mt. Gox-type attack. The same security principles will apply to the newly introduced mobile app as well," said ShapeShift chief executive Erik Voorhees.
The bitcoin licensing rules set forth by Benjamin Lawsky and the NYDFS earlier this month applies several proactive data-gathering guidelines designed to thwart digital fraud, money laundering and other criminal activities.
ShapeShift finds the rules to be anti-competitive and risky for users who are concerned about protecting their identity.