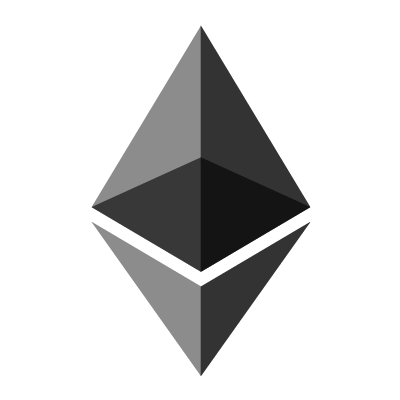 Singapore to host an Ethereum event on June 3
br>
Singapore will host an Ethereum presentation event on June 3.
The event will witness Vitalik Buterin himself, who is the co-founder of Ethereum. He will be addressing about Casper Algorithm, Scalability issues, DAOs and other several key points related to Ethereum's protocol. He will also be talking about how bitcoin and Ethereum will work together.
The venue support will be provided by Life.SREDA a Venture Capital fund based in Singapore which focuses on providing funding and infrastructure to FinTech startups.
Few topics which are expected to be covered by the event are Casper algorithm and roadmap for Ethereum, public vs. permissioned blockchains, views on the rise of Decentralized Autonomous Organizations, scalability solution etc.