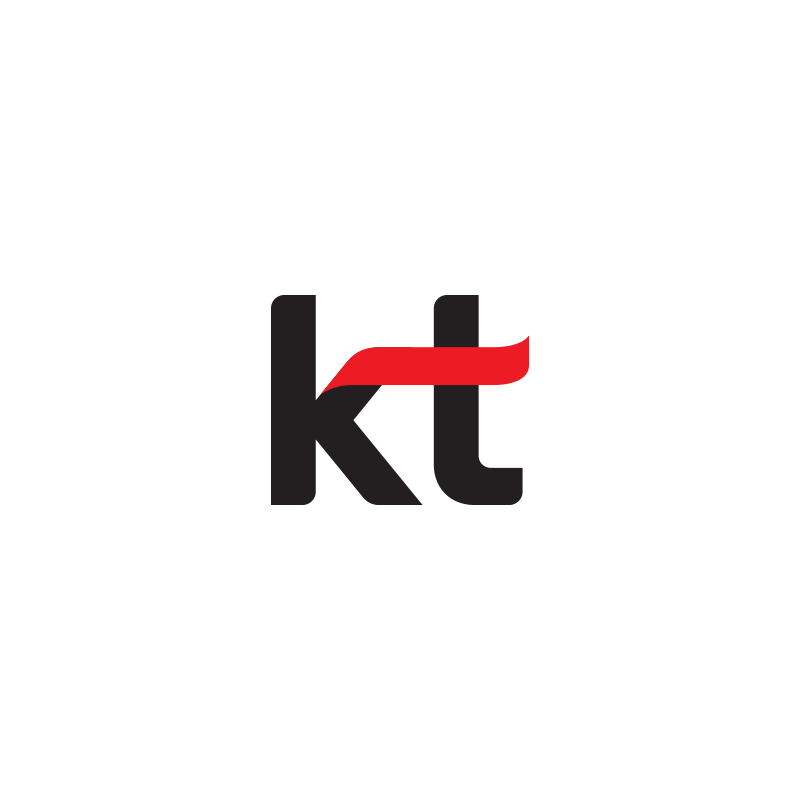 South Korean Telecom Firm KT, China Mobile Partner On Blockchain-Based Roaming Charge System
br>
KT Corporation, South Korea's largest telephone company, is teaming up with China Mobile Communication Corp. to commercialize a blockchain system.
KT Corporation, formerly Korea Telecom, dominates the South Korea's landline and broadband Internet market, serving about 90 percent of the country's fixed-line subscribers and 45 percent of high-speed Internet users. Last year, the company launched a blockchain-based commercial network that claims to handle 2,500 transactions per second (TPS), with an aim of 10,000 TPS by the end of the year and 100,000 TPS by the end of 2019.
China Mobile Communication provides mobile communication services. The company mainly offers voice, data, text messaging, roaming, network, and other services. China Mobile Communications Group serves customers throughout China.
South Korean news outlet Yonhap reported that the two firms have joined forces to commercialize a blockchain-based real-time roaming charge system. According to KT, the system, named "B.Link," can self-analyze roaming data from the two carriers and can process roaming charges on a real-time basis, allowing the companies to save costs and time.
In addition, the two companies also agreed to boost cooperation on 5G roaming services. Using China Mobile's network, KT said that its 5G roaming services in China will be available later this month, adding that the services will be available only through devices that support frequency bands of China Mobile.