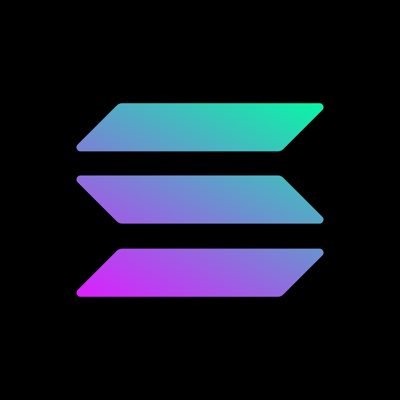 Step Finance Launches $5M Fund for Developers to Build Data Tools on the Solana Blockchain Ecosystem
br>
Step Finance, the front page of Solana, has launched a $5 million fund to reward users in building data tools for the Solana ecosystem.
The goal of the fund is to encourage developers to build out a suite of products so that users can have a pulse on the latest trends and analytics, creating an alignment of data for the whole ecosystem.
George Harrap, the co-founder of Step Finance, said that they saw a gap in the user experience on Solana and threy hope to continue to add value to Solana and Step Finance through more collaborations.
"In the future, we would like to continue to make Step Finance the go-to place for users to gain insights on their wallets," said Harrap.
In Ethereum, data tools like The Graph and Covalent exist to provide real time analysis on token prices and products, whereas Solana is lacking these mechanisms, preventing further adoption of the fast, cheap, and scalable ecosystem.
Funds for builders is a longstanding trend in order to organically grow out ecosystems, with Fantom announcing an $314 Million fund, and Avalanche announcing a $20 Million fund for builders to contribute to both projects.
Step Finance is the leader in visualizing the Solana ecosystem via it's comprehensive dashboard by equipping users with one-click tools to enter pools and swap on Solana, so by funding the development of data tools in the ecosystem, Step will inherently grow their own suite of products for their community.
Data indexing tools and unified blockchain data points, makes it easier for investors to glean insights and review the performance of their digital assets
Solana projects have been attracting investors due to the soaring expansion of the ecosystem, making it even more vital for those in the ecosystem to build scalable and detailed data tools for those to keep track and monitor what's happening on the network and in their wallets.
Step Finance has grown by 13,000% YTD while Solana has been increasing by roughly $62 billion this year, showing the rapid expansion of alternative chains.