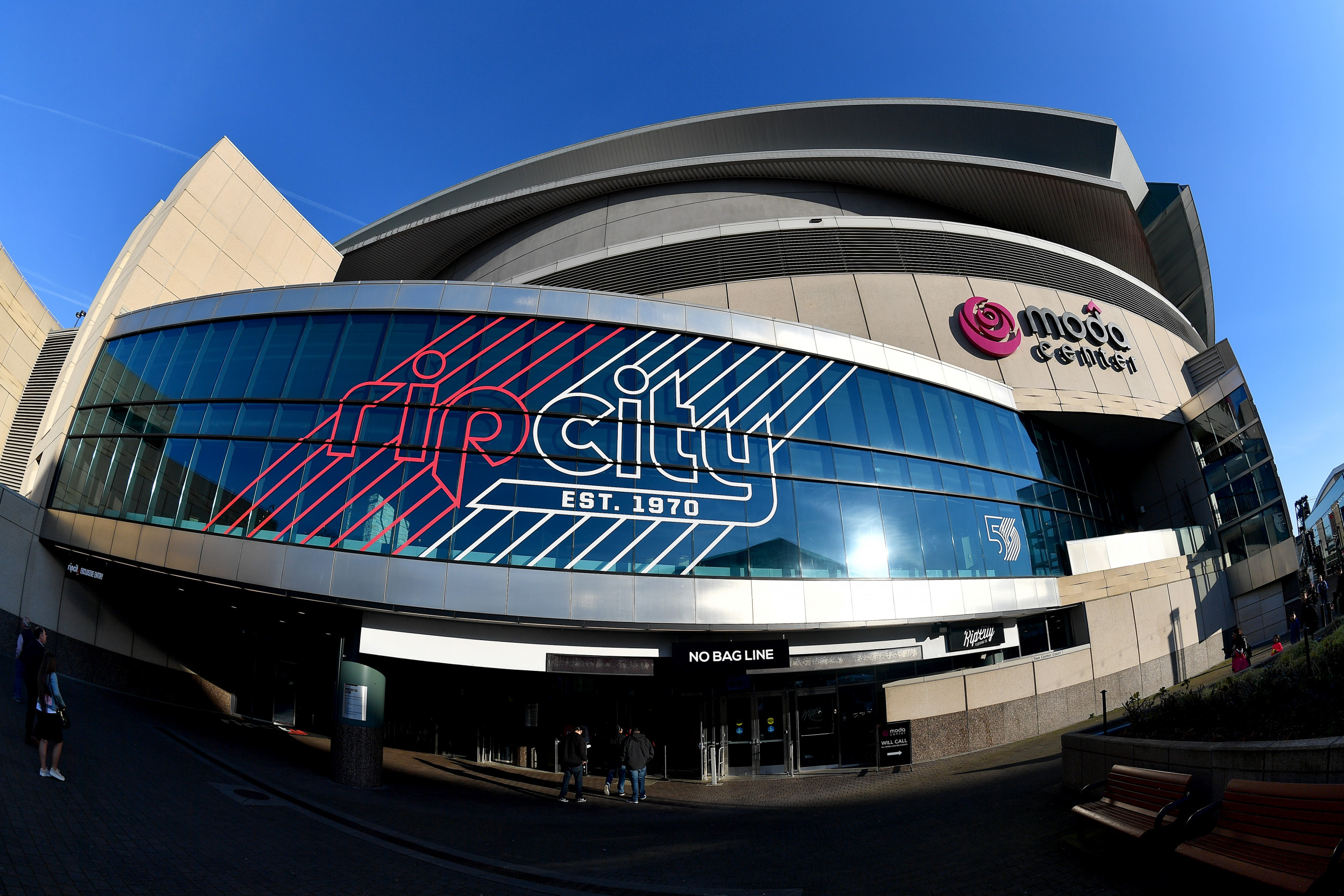 StormX Becomes First NBA Crypto Jersey Patch Partner with Portland Trail Blazers
br>
Crypto cashback provider StormX has become the Exclusive Blockchain Partner of the Portland Trail Blazers, making it the first crypto jersey patch partner in the NBA.
StormX is an app and Chrome extension that allows users across 173 countries to earn crypto while shopping across 800+ retailers, such as Nike, Samsung, Uber, Ebay and Microsoft. Users of StormX can receive up to 87.5% back in crypto cash back in Bitcoin (BTC), Ethereum (ETH), StormX (STMX), Litecoin (LTC), Dai (DAI) or yearn.finance (YFI).
The deal is StormX's first sports partnership and the first time the Trail Blazers have engaged a crypto-native brand as a partner. As part of the partnership, the StormX logo will appear on the upper left patch position of Trail Blazers game and practice jerseys. StormX will also receive on-court, courtside and baseline brand exposure, including TV visibile brand exposure. StormX is also the Trail Blazers first International Rights Partner, giving StormX, in partnership with the Trail Blazers, rights to distribute and conduct team-identified marketing internationally. In addition, StormX and the TrailBlazers team will partner on an upcoming community-based initiative tied to sustainability in Portland.
"We're honored to be the first crypto company to form a jersey sponsorship with not only a team of such high calibre, but also with a league of the same stature. Like the Trail Blazers namesake, we see ourselves as trail blazers in the drive for the mass adoption of crypto, by helping everyday people earn crypto while they shop," said Simon Yu, CEO and Co-Founder of StormX.
"We are extremely excited to have our team wear such a groundbreaking, revolutionary company on the front of our jerseys. StormX is a fresh, energetic company with Pacific Northwest roots that can educate and motivate Rip City around financial wellness and independence," said Chris McGowan, President & CEO, Portland Trail Blazers and Rose Quarter.