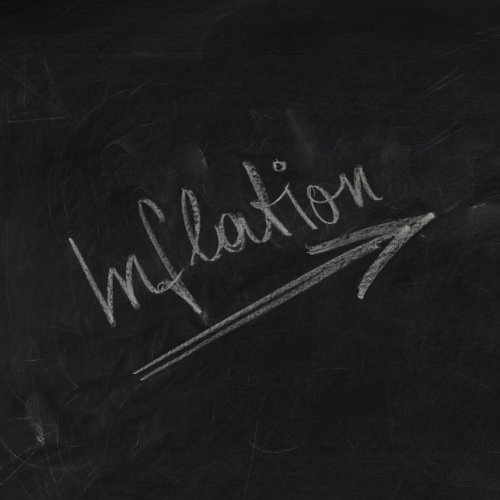 Survey: 79.1% of Americans Haven't Adjusted Portfolio in Response to Inflation
br>
79.1% of U.S. investors haven't taken any action to their investment portfolio in response to generationally high inflation levels. These findings are the result of a new nationwide survey published last week by GoldIRAGuide.org.
The national U.S. survey was held over a 72-hour period starting on April 29th. The results were published on May 4th. GoldIRAGuide.org put forward the following question:
"Which of the following investments have you recently added to your portfolio (IRA, 401k, etc.) in an effort to combat inflation?"
The results, based on a nationally representative sample of 2,502 respondents, found that while the vast majority of Americans (94%) are concerned about inflation, only a small percentage have taken action to their portfolio to combat its effects.
Furthermore, traditional forms of inflation protection, such as TIPS, have fallen out of favor (1.4%) while cryptocurrency (4.9%), precious metals (9.4%), and real estate (5.3%) have supplanted this role.