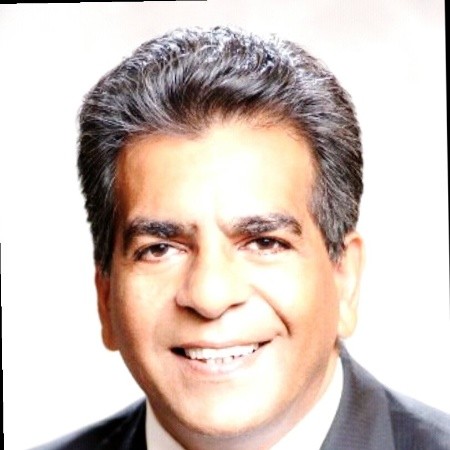 Talos Enterprise Blockchain Taps Minaz Sarangi As President
br>
Talos Enterprise Blockchain has appointed Minaz Sarangi as President, tasked with leading its team across North America and internationally.
Talos Enterprise Blockchain, which entered the blockchain market earlier this year, offers solutions at every stage of blockchain development, from strategy consulting to management of large scale permissioned-based blockchain networks. From driving business outcomes to developing the right crypto regulatory approach, Talos Enterprise Blockchain assists and guides enterprises making digital transformations on the blockchain. The firm has a global network of partners including the Enterprise Ethereum Alliance to provide exceptional consulting services and accelerate time to market for their clients.
Sarangi brings to the Talos team over 30 years of experience driving digital transformation at global leaders in the financial industry, including in executive roles such as Chief Architect & CIO, Shared Services at TD Bank Financial Group and Chief Architect at ING Group. Sarangi is passionate about the disruptive potential of the blockchain and has also held positions in startups and as a strategic advisor to several world-class organizations.
"I've been impressed with Talos Enterprise Blockchain for some time and am excited to join at this stage of growth," said Sarangi. "Its team is truly committed to bringing world-class solutions to drive digital transformation."
According to Talos, the appointment of Sarangi underscores the organization's continued commitment to hiring the best and supporting world-class enterprises.
"We're thrilled to be working with Minaz, who is someone that has been on the frontline of emerging technology adoption in the financial services industry for several decades," said Talos Enterprise Blockchain Partner Amyn Gilani.