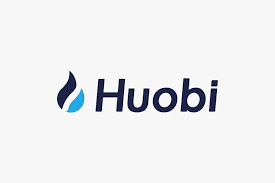 Tokai Tokyo Financial Holdings To Invest $4.6M USD In Crypto Exchange Huobi Japan
br>
Crypto exchange Huobi Japan is expected to raise JPY 500 million ($4.6M USD) in new equity funding.
Huobi Japan, the Japanese unit of global blockchain company Huobi Group, is a centralized cryptocurrency exchange with 24-hour trading volume from six coins and ten trading pairs. The exchange has been licensed with the Financial Services Agency (FSA) since 2019.
In a press release, Huobi Japan stated that Japanese financial services firm Tokai Tokyo Financial Holdings (TTFH) will invest approximately JPY 500 million in the exchange. The investment, which is expected to aid Huobi Japan in ongoing expansion plans, is reportedly part of TTFH's new business plan, aiming to offer crypto and blockchain-based products and services.
"The funding was raised by issuing new stocks to the Tokai Tokyo Financial Holdings (TTFH) through private placement," Huobi said. "The stock issuance is set for Q1 2020."
Haiteng Chen, CEO of Huobi Japan, said that the collaboration indicates greater mainstream recognition of their blockchain technology by traditional brokerage services.
"TTFH is a comprehensive securities firm, which will find many areas to benefit in from partnering with Huobi Japan," Chen said.