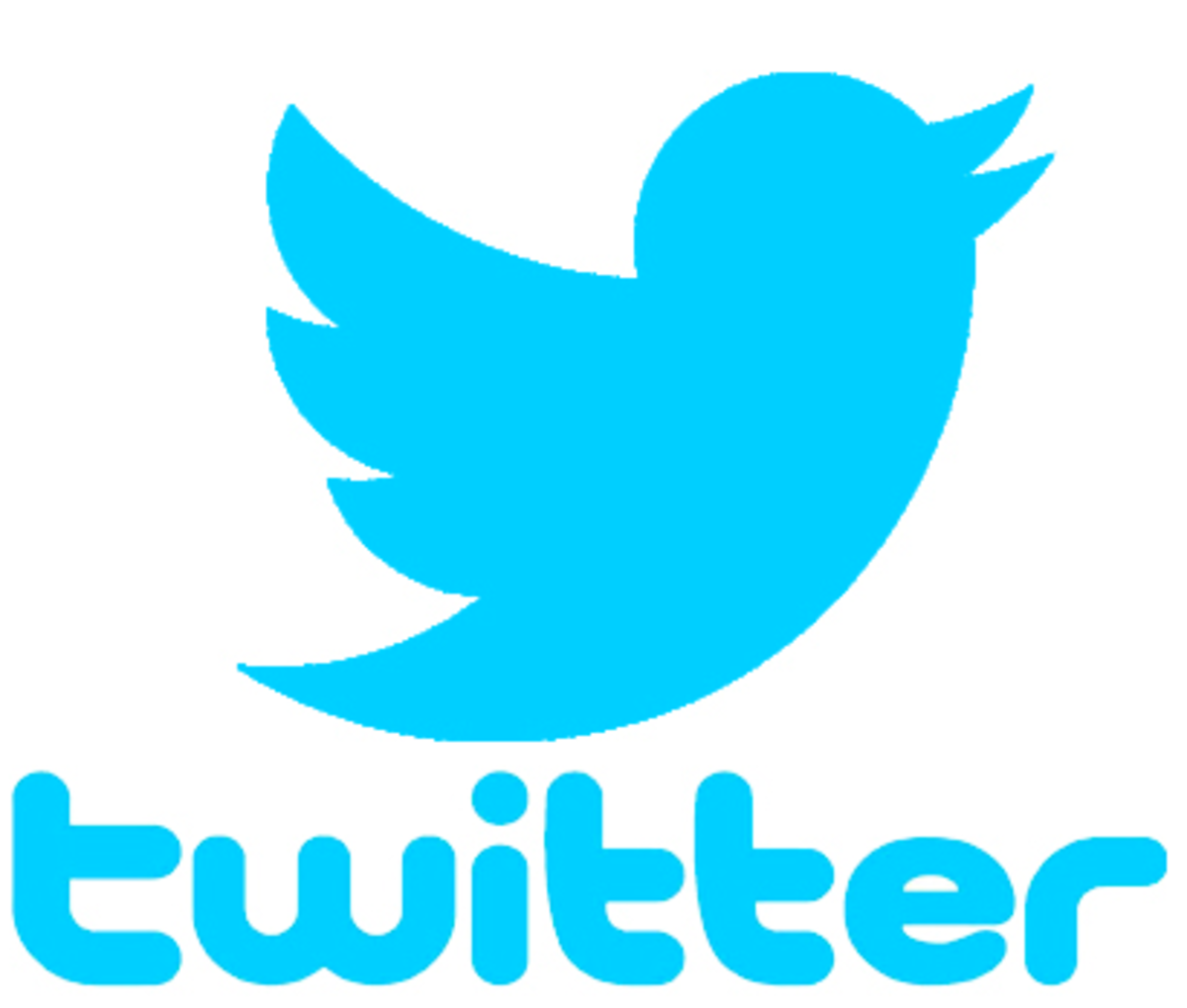 Twitter Moves To Ban Cryptocurrency Ads
br>
Twitter has announced that advertisements for initial coin offerings (ICO) will be banned on the platform starting today.
According to the announcement, all ads related to ICOs, token sales, crypto exchanges and wallet services – unless they are public companies listed on certain major stock markets – will be removed from the site. Twitter will limit advertising for crypto exchanges in Japan to those under the purview of the Financial Services Agency (FSA).
"Advertisement of ICOs and token sales will be prohibited globally," a Twitter spokesperson said in a statement. "We know that this type of content is often associated with deception and fraud, both organic and paid, and are proactively implementing a number of signals to prevent these types of accounts from engaging with others in a deceptive manner."
Rumors that Twitter would ban crypto-related ads first surfaced earlier this month when Sky News reported the the microblogging site was planning a new advertising policy that is expected to come into effect in a couple weeks. Jack Dorsey, the CEO of Twitter, previously acknowledged account scams in the crypto space.
Twitter's announcement echoes other advertising giants' policy changes. Facebook restricted crypto advertising in January of this year, while Google earlier this month announced a ban that comes into force in June.
Zennon Kapron, director of financial consultancy Kapronasia, cited risks to Twitter itself as another motivator behind the ban.
"With the increasing number of ICOs coming to market, it is an impossible task for anyone, much less platforms like Twitter or Facebook, to keep on top of which ICOs and cryptocurrencies are genuine versus frauds," said Kapron. "Although certainly ICO advertising must have been a significant source of revenue for Twitter, the repercussions of fraudulent activities just weren't worth the risk."