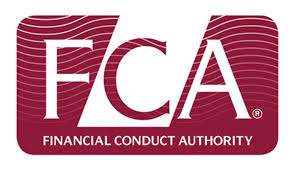 UK Financial Conduct Authority adds 9 blockchain firms to fintech sandbox
br>
The UK Financial Conduct Authority (FCA) has announced the first wave of blockchain and digital currency companies selected to take part in its new scheme offering lighter regulation to encourage innovation in fintech.
Nine blockchain startups (out of a total of 24) are involved in the fintech sandbox, a development which comes more than two years after the FCA first launched its financial tech-focused initiative 'Project Innovate'. Within the sandbox, startups test new services and products under the supervision of regulators. The startups involved are Billon, BitX, Epiphyte, Govcoin Limited, Otonomos, Nivaura, SETL, Tradle and Tramonex.
Under the sandbox testing, Epiphyte will be providing an alternative clearing and settlement mechanism to banking systems such as SWIFT, said a statement. The FCA said firms can apply to be part of a second sandbox cohort from 21 November 2016.
The Financial Conduct Authority is a financial regulatory body in the United Kingdom, but operates independently of the UK government, and is financed by charging fees to members of the financial services industry.