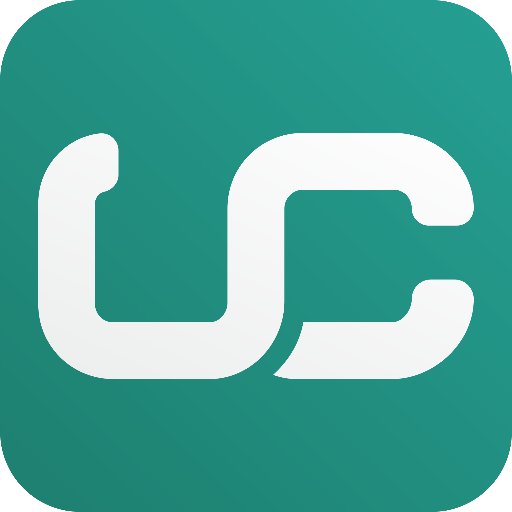 Unocoin announces partnership with MobiKwik to boost bitcoin use in India
br>
Unocoin announced its partnership with MobiKwik to enable Unocoin users to topup their MobiKwik wallets through bitcoin.
"This partnership will help Unocoin users to use bitcoin across 50,000+ online merchants, 5000+ offline merchants and for utility bill payments through MobiKwik wallet" says Unocoin Head of Business Strategic Alliance Naveen C T.
As of now, the minimum amount that can be loaded into the MobiKwik wallet using bitcoin is INR 10 and the maximum is INR 2000.
Unocoin is an Indian bitcoin startup. MobiKwik is a mobile wallet based in India.