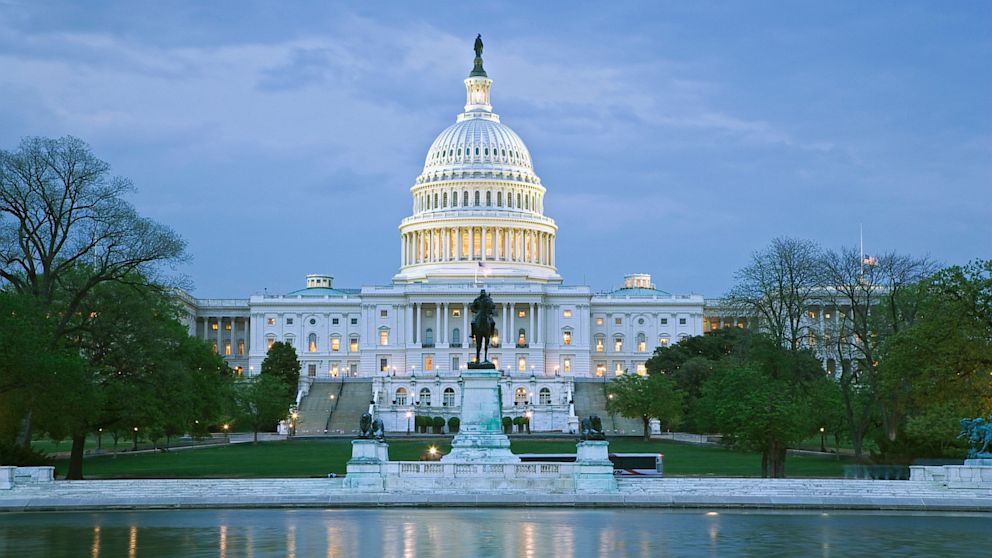 US Lawmakers Seek Common Definition Of Blockchain Technology
br>
Two US representatives have introduced a bill that would create a common definition of blockchain.
Proposed by representatives Doris Matsui and Brett Guthrie, bill H.R. 6913, dubbed the Blockchain Promotion Act of 2018, would direct the Department of Commerce to establish a blockchain working group to recommend a consensus-based definition of the technology. The group would also consider recommendations for the National Telecommunications and Information Administration (NTIA) and Federal Communications Commission (FCC) to study the potential impact of blockchain across the policy spectrum.
Matsui said that that bipartisan bill will bring a broad group of stakeholders together to develop a common definition of blockchain, and recommend opportunities to leverage the technology to promote new innovations.
"Blockchain technology could transform the global digital economy," Matsui said. "Opportunities to deploy blockchain technology ranges from greatly increased transparency, efficiencies and security in supply chains to more-opportunistically managing access to spectrum."
Guthrie said they introduced the Blockchain Promotion Act to better understand blockchain and its role in the digital economy.
"As our economies become increasingly digital, more organizations are turning to blockchain to keep track of their business transactions," said Guthrie. "Blockchain can be a great resource for innovation and technology, but we must figure out exactly what best common definition is and how it can be used."
Bill H.R. 6913 is the fourth blockchain-related bill to be introduced recently to the US Congress. Last month, Tom Emmer, the US Representative for Minnesota's 6th congressional district, introduced three bills to support blockchain technology and cryptocurrencies. One of the bills calls for the government to prioritize accelerating the development of blockchain to support transparency, security, and authentication in a way that recognizes its benefits and allows consumer protection while supporting future innovation.