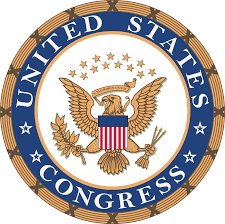 US politicians announce blockchain technology caucus
br>
A bipartisan duo of lawmakers announced the creation of a caucus focused on blockchain technologies.
In an announcement, Rep. Mick Mulvaney (R-SC) and Rep. Jared Polis (D-CO) announced the formation of the Congressional Blockchain Caucus. The new caucus – a congressional member organization – will be entirely dedicated to the "advancement of sound public policy toward cryptocurrencies and other blockchain-based technologies.
The role of the caucus is to get other legislators up to speed on a subject in the hopes of formulating future laws that affect that niche. It's a bit like a club in high school where people of similar interests gather to discuss the issues of the day in their particular area. "The blockchain has boundless potential," Polis said in a statement announcing the caucus' formation.
The caucus follows the formation last year of the Blockchain Alliance, a forum for open dialogue between the private sector and the government.