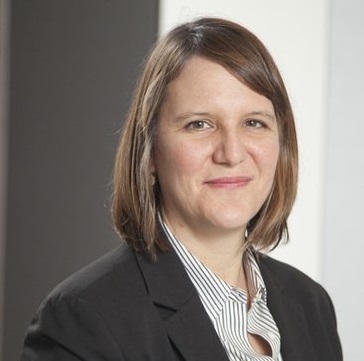 US SEC Names Erin Schneider As Director Of San Francisco Office
br>
The US Securities and Exchange Commission (SEC) has appointed Erin E. Schneider as Director of the San Francisco Regional Office.
Schneider joined the SEC in 2005 as a staff attorney in the San Francisco office. She was promoted to Assistant Regional Director of the Enforcement Division's Asset Management Unit in 2012 and then to Associate Regional Director of the San Francisco office in 2015. Before joining the SEC, Schneider worked as a litigation associate in the Washington DC and San Francisco offices of Gibson, Dunn & Crutcher LLP, and as an auditor at PricewaterhouseCoopers LLP.
In her new role, Schneider will lead a staff of more than 125 enforcement attorneys, accountants, investigators, and compliance examiners involved in the investigation and prosecution of enforcement actions and the performance of compliance inspections in the Northern California and Pacific Northwest region. This region covers a unique, multi-faceted and dynamic set of market participants.
"I am pleased that Erin has agreed to take on the important role of leading the talented and dedicated group of women and men in our San Francisco Regional Office," said SEC Chairman Jay Clayton. "For nearly 15 years, Erin has worked tirelessly with her colleagues in San Francisco and across the Commission to protect our markets and our Main Street investors. Her skills as a leader and extensive experience, including in issues relevant in the Silicon Valley region, will serve the Commission and investors well."
"It's a privilege to have been selected to serve in this new role in San Francisco," Schneider said. "Over my career at the SEC, I have been continually impressed by the commitment, integrity, and enthusiasm demonstrated by the San Francisco examination and enforcement staff every day. I look forward to continuing and building upon San Francisco's strong tradition of proactive and productive efforts to protect investors."