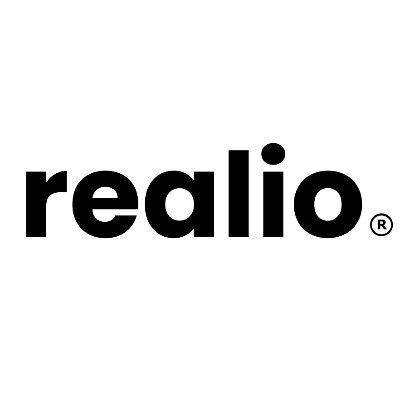 Valentus To Tokenize Its $250M+ Fund With Realio, Bringing Wall Street To Main Street
br>
Blockchain-based SaaS platform Realio has teamed with Valentus Capital Management to digitize a $250M+ investment fund, opening the door for moderately sized investors, such as family offices and experienced individuals seeking attractive offers.
Realio is a fully compliant ecosystem for institutional-grade digital assets. The platform combines access to a decentralized (p2p) exchange with the features of a sophisticated issuance/investment platform to merge enterprise-grade blockchain solutions with institutional-quality investment vehicles. The platform satisfies the need for stringent securities regulations while allowing uniquely democratized access to investment products normally reserved for a select subset of institutional investors.
Valentus Capital Management focuses on event-driven and value-oriented investments within US and EM credit instruments backed by consumer and commercial entities. Valentus will be registered with the SEC as a Registered Investment Advisor under the Investment Advisers Act of 1940. Its first fund, Credit Opportunities Fund I, is targeting at least $250M, with a target raise of $50M through Valentus Digital. The fund will make opportunistic investments based on market-price dislocations, relative value, or securitization/resecuritization potential.
As a result of this collaboration, the two companies announce the launch of Valentus Digital. This newly established SEC-compliant peer-to-peer (p2p) ecosystem seeks to make institutional-quality investments accessible to a wider audience – Valentus fund's minimum investment threshold is $2.5M, but through Valentus Digital, investors can join with only $10,000. Their joint efforts are breaking down the entry barriers, giving access to institutional-grade investment opportunities and a global community of p2p investors.
"Partnering with Realio is an exciting stepping stone," said Behzad Taufiq, CIO and founder of Valentus Capital Management. "Having a Valentus fund token in this ecosystem will create tradability of the fund that wasn't available before. Its transparency and flexibility will benefit institutional and retail investors alike, and we are excited to break this new ground."
"We are thrilled to partner with Valentus and kick off Valentus Digital," said Derek Boirun, Co-founder and CEO of Realio. "Providing broad, global access to top-tier private equity opportunities is not just the vision for our platform, but also something that the markets are demanding, as evidenced by the surge of capital flowing into blockchain technologies and decentralized finance. The benefit also extends to larger investors who will enjoy increased liquidity of the asset."