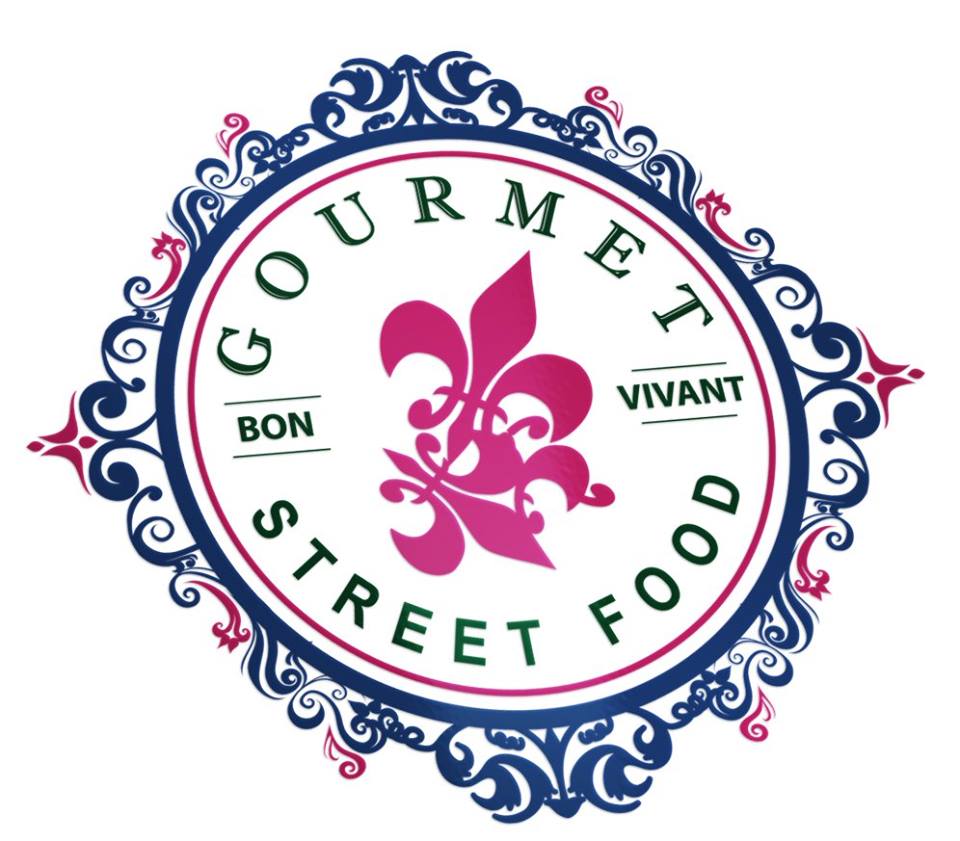 Vietnamese food truck Bon Vivant accepts bitcoin
br>
Bon Vivant – Gourmet Street Food, a food truck that specializes in Vietnamese, French and vegetarian food in Keene, N.H., accepts bitcoin.
The food truck operated by entrepreneur Isabelle Rose offers Vietnamese, French and vegetarian fare and is open Wednesday through Sunday from 11 a.m. to 7 p.m. Rose began making Vietnamese food for the local farmers market in 2009. She was able to launch her food truck without borrowing money.
Rose said she decided to accept bitcoin after learning about it from Free Keene, a pro-decentralization and pro-bitcoin organization in New Hampshire. Chris Rietmann, who owns Route 101 Local Goods in Keene, also encouraged her to accept bitcoin. The food truck is one of a growing number of Keene businesses that accept bitcoin.
Keene's Bon Vivant is already visible on CoinMap, a website that shows the locations of bitcoin-accepting businesses around the world. Per capita, Keene has more bitcoin-friendly businesses than does San Francisco, the supposed #1 place for bitcoin acceptance. With a population of over 837,000, San Francisco has, according to CoinMap, about 114 bitcoin-accepting businesses – that's one for every 7,342 population. By comparison, Keene has over 23,000 population with 13 bitcoin businesses – that's one for every 1,769. Keene has four times the concentration than does San Francisco.