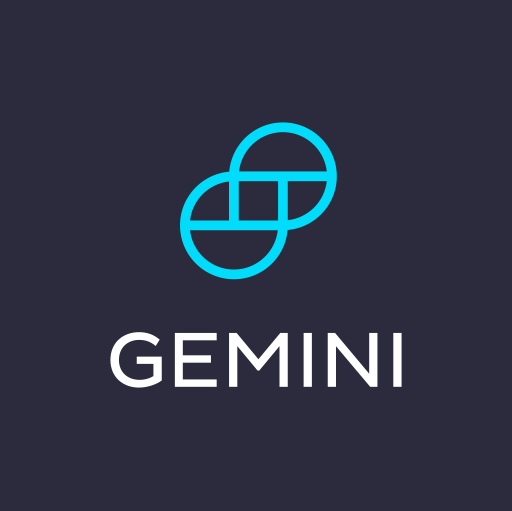 Winklevoss' bitcoin exchange Gemini expands to Japan and South Korea
br>
Bitcoin and Ethereum exchange Gemini announced the expansion of its services to Japan and South Korea.
The move comes just over a year after Gemini first opened its doors in New York. The exchange, which had been in the works since early 2015, came online following its successful bid for a bank charter. Yet the exchange struggled to find traders following its launch, and may be looking past US shores in a bid to attract more activity.
"These dynamic East Asian economies have long embraced the growth of bitcoin and other digital assets, and our expansion to Japan and South Korea represents another milestone in Gemini's pursuit of building a global next generation digital asset exchange," said Cameron Winklevoss.
The expansion will allow customers in Japan and South Korea to buy and sell BTC with USD or ETH, buy and sell ETH with USD or BTC as well as participate in Gemini's daily two-sided bitcoin auction. The digital asset exchange also supports US Dollar wire transfers from customer's bank located in Japan or South Korea.