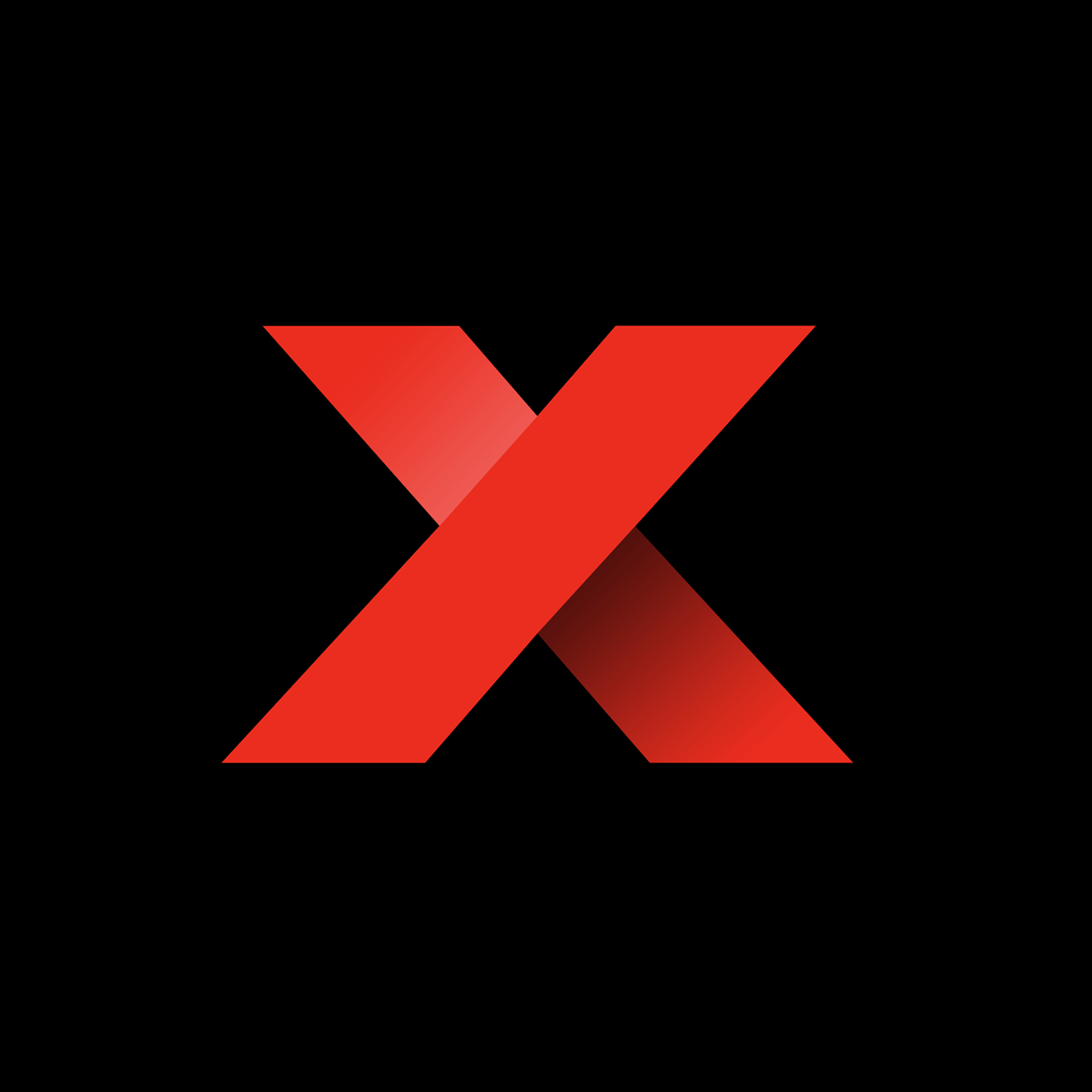 XAPO announces partnership with online gaming company CEVO
br>
On Friday, April 10, Xapo announced partnership with online gaming company CEVO to provide a bitcoin-enabled gaming experience to players.
"CEVO users will now be able to earn and challenge their friends for bitcoin across some of the world's most popular games." said XAPO.
Xapo is a Palo Alto, California-based company that provides a bitcoin wallet combined with a cold storage vault and a bitcoin-based debit card. CEVO is a global eSports company built around North America's largest competitive online PC gaming league.