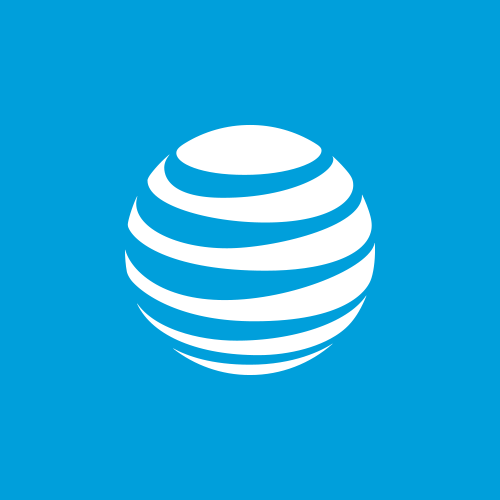 AT&T seeks patent for a blockchain powered server
br>
AT&T filed an application for a patent on a blockchain powered home subscriber server on 6th April this year, that has recently been published.
The application outlines a "decentralized and distributed secure home subscriber server device". It was filed by Roger Piqueras Jover and Joshua Lackey, both of whom worked as researchers at AT&T before being hired as security architects for Bloomberg LP.
The patent, if granted, would apply to both the device itself as well as the way it is used, essentially taking control of the distributed node delivery model for media subscriptions. What is notable is that the patent suggests a preference for using the bitcoin blockchain itself, rather than a private network using a proprietary code, although the patent outlines both scenarios as part of the design.
The patent represents the first known application of the technology by the US telecom. Last month, social media observers spotted a job listing for a "senior blockchain developer", though that listing was not available online at press time.
AT&T Inc. is an American multinational telecommunications conglomerate, headquartered at Whitacre Tower in downtown Dallas, Texas.