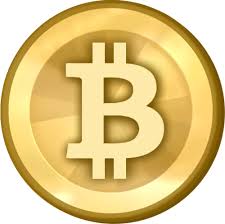 Bitcoin Bursts Through the $1,500 Barrier – Briefly Tops $1,600
br>
A new day, a new record all-time price high. Bitcoin has topped the $1,500 mark for the first time today on the exchanges, hitting as high as $1,585 per coin as of noon Eastern time. It later briefly topped the $1,600 mark before retreating.
The May rally in bitcoin has boosted the cryptocurrency some 35 percent over the last two weeks. Although the rally's reasons are hard to pinpoint, analysts have pegged it to an increase in global trading activity.
Other cryptocurrencies like ethereum are also at or near record highs as a result of the run-up. Ethereum's ether has gone over the $80 mark, an all-time high. Litecoin is now over $15, while Dash is now over the $85 mark. Monero is around $22, while Zcash is at $93.
Bitcoin prices crashed at the beginning of the year on news that China, which dominates the bitcoin industry, would more closely regulate its transactions. But since then, bitcoin has been hearing good news.  The SEC said last month it would review its decision to deny a US-based exchange-traded fund for bitcoin. The agency turned down the bid by the Winklevoss twins in March to establish the ETF, causing a brief price dip below the $1000 mark.
Also in April, Japan formally adopted bitcoin as legal currency, and Russia and India appeared to back off previously harsh opposition to cryptocurrency.