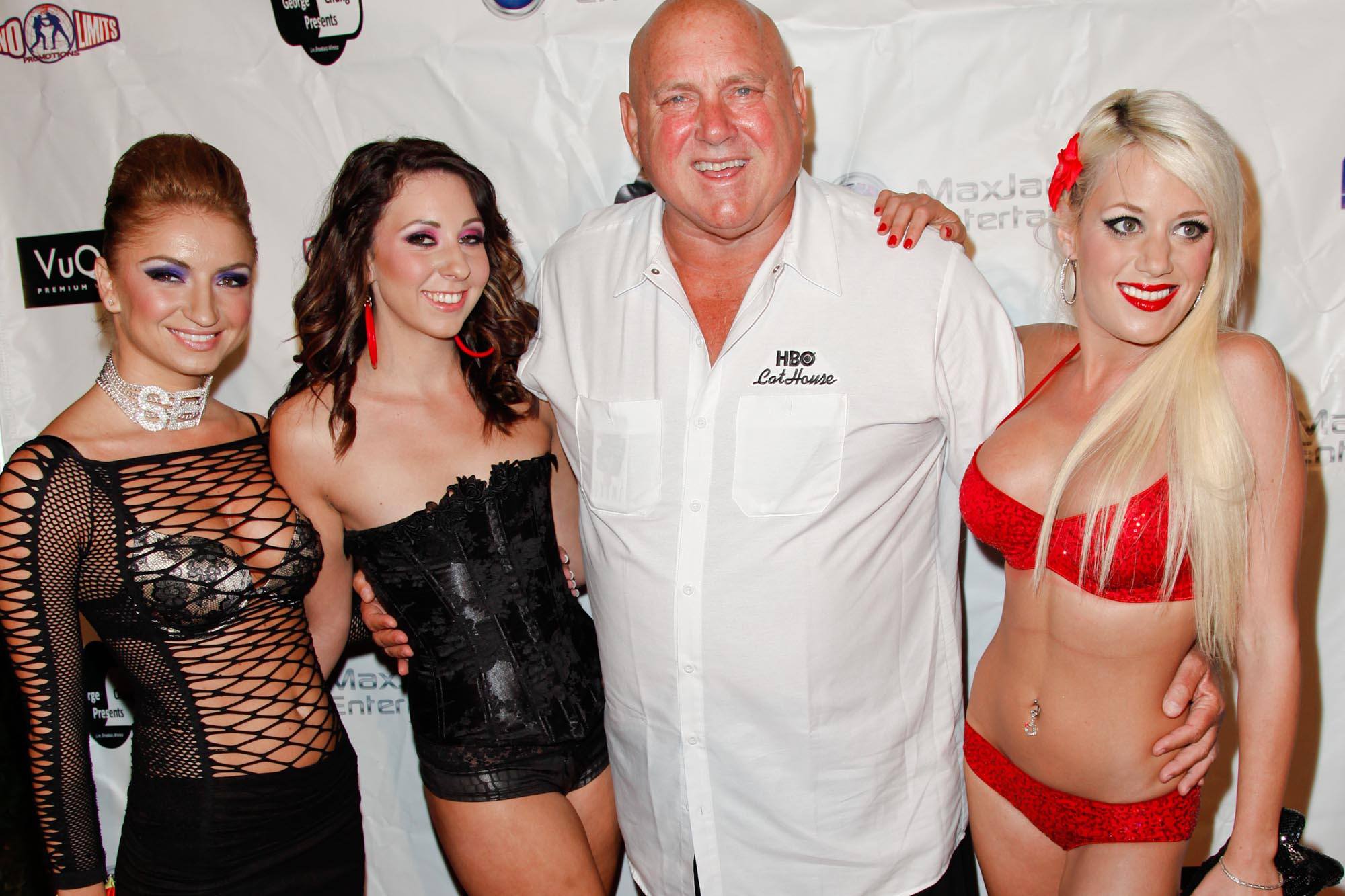 Bitcoin Potentially On The Menu At Nevada Legal Brothel
br>
The Moonlite Bunny Ranch, a famous Nevada legal brothel and the setting for HBO's series "Cathouse," is exploring how to accept bitcoin for its services.
Dennis Hof, the ranch's owner, claims that he wants to find a way to accept bitcoin at his establishment.
"We have some of the richest men in the world coming in and out of my brothels" Hof said in a statement. "Our high- dollar clientele is accustomed to getting anything they want here, so when I started hearing requests from them to look into accepting bitcoin, I took those suggestions very seriously."
Bitcoin could solve a major problem for the ranch – where to store its huge volumes of cash.
"We have guys carrying duffle bags full of cash right up to our cashier's window, and we've had to install a safe the size of Fort Knox to hold it all," Hof said. "Not that I mind good, old-fashioned cold cash, but bitcoin is making it so much more practical for those same clients to live out their sexual fantasies here at the Bunny Ranch without literally having to carry a lot of excess baggage."
The establishment takes cash and credit cards as its current payment methods. Credit card statements list "Lake Tahoe Cash Advance" rather than "Bunny Ranch" on its statements. Prostitution is legal in four counties in Nevada, comprising 21 brothels as of December.