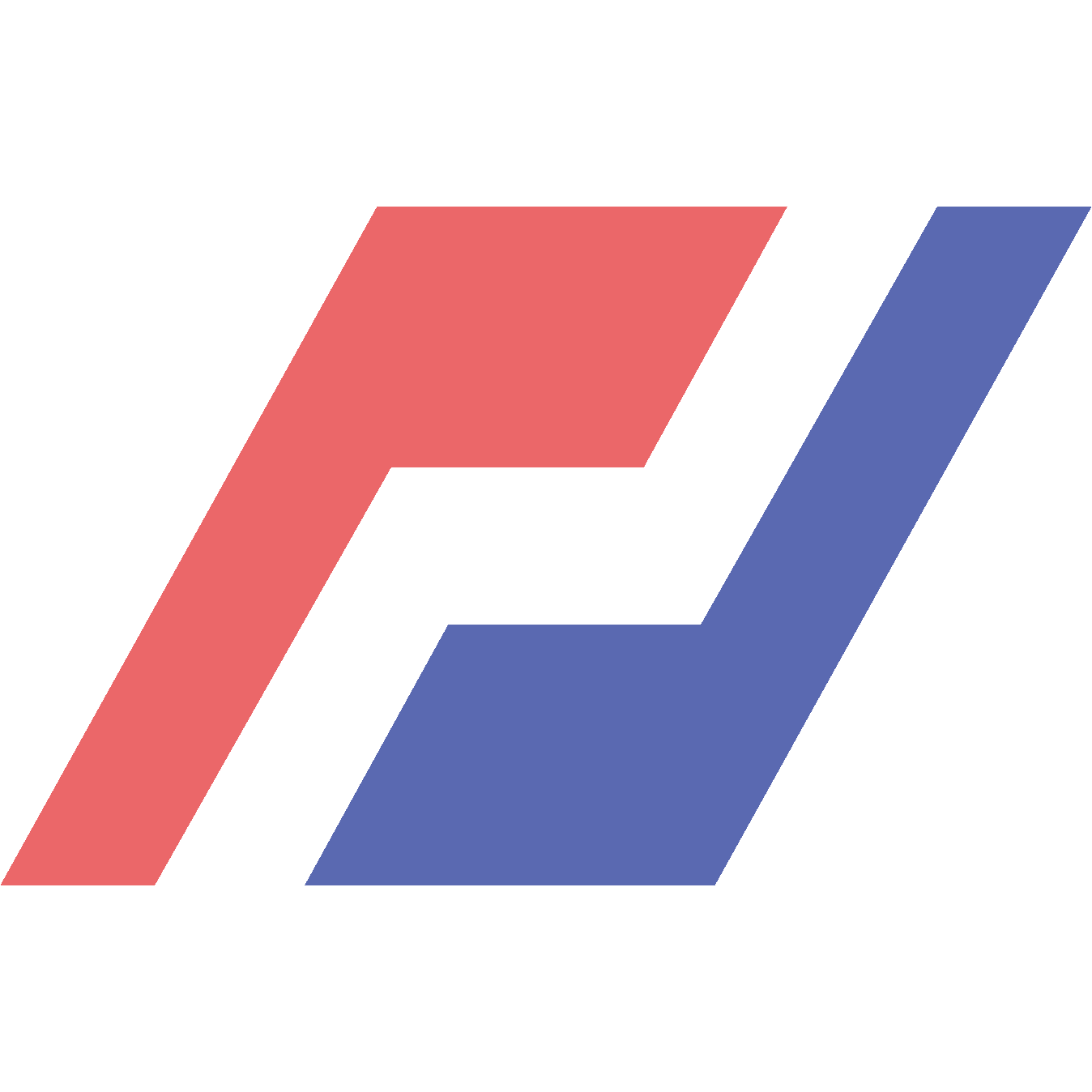 BitMEX integrates bitcoin futures contracts with China stocks
br>
BitMEX announced the launch of the world's first bitcoin denominated futures contract on a Chinese A Share index.
The new instrument from the bitcoin derivatives focused venue allows cryptocurrency investors to access the walled-off equity market in China and trade with up to 25 to 1 leverage.
"Trading the China A share market for most investors is quite difficult. Due to various restrictions, obtaining long and especially short exposure with leverage is almost impossible. For retail investors without large brokerage accounts, it is even more difficult," BitMEX co-founder and CEO Arthur Hayes.
BitMEX aims to provide retail investors globally access to the China A share market using a Bitcoin denominated futures contract (commonly referred to as a quanto futures contract). Investors with only a few hundred USD of Bitcoin can now trade the China stock market. As long as an investor can exchange his or her domestic currency for Bitcoin, he or she can trade the BitMEX China A50 Index Futures contract.
BitMEX is a bitcoin trading platform.