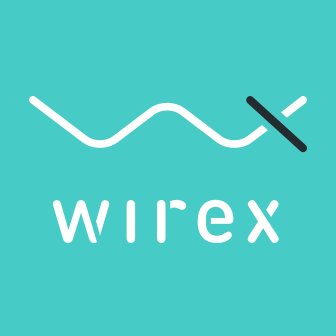 Blockchain Platform Wirex to Add Yen Support
br>
Blockchain personal finance platform Wirex will soon begin to allow users to exchange bitcoin for Japanese yen.
Wirex offers a hybrid banking platform as well as pre-paid virtual and plastic cards which can be topped up with conventional currencies and cryptocurrencies. The platform allows users to instantly exchange digital currency for fiat currencies, including USD, EUR or UK pounds, on an application. These funds can then be spent on a Visa or MasterCard network for cash withdrawals at ATMs or when purchasing goods at member merchants.
"Japan has fired a starting pistol in terms of cryptocurrency adoption, said Wirex co-founder Pavel Matveev. "The new rules mean that bitcoin is now an official payment form in the country and this may spark a significant boost to the economy. Japan's recognition of consumers' appetite for cryptocurrency payments is an important development and provides other governments with food for thought if they wish to compete in an increasingly globalized and digital world."
"Bitcoin does face certain challenges such as negative perceptions stemming from past instances of hacking and other illegality. The Japanese financial system will also face a steep learning curve regarding how to report bitcoins in accounts, for example."
"At the same time bitcoin is rapidly integrating such challenges and is increasingly becoming more robust, as Japan's official recognition of the cryptocurrency suggests. Integration into the financial system means companies can now more easily develop products and services."
Earlier this month, Wirex raised $3 million in a Series A funding round led by the Japanese conglomerate SBI.