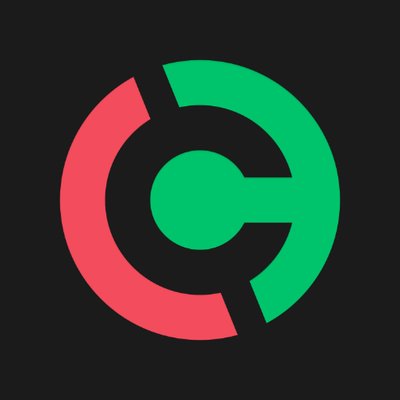 Crypto Firm Currency.com Joins CryptoUK Association
br>
European crypto platform Currency.com has joined CryptoUK, the trade association for the UK's crypto digital sector, as an Executive Member.
Currency.com allows investors to use their crypto assets to invest in, and profit from, global financial markets without the pressure of exchanging their crypto portfolio into fiat money. The company is licensed, authorized and regulated by the High Technology Park of Belarus under Decree No. 8 On the Development of a Digital Economy, which legalizes businesses based on blockchain technology. In 2020, the crypto platform reported a 374 percent growth in its client base, making it one of Europe's fastest growing cryptocurrency exchanges platforms.
CryptoUK is a self-regulatory trade association established to promote higher standards of conduct in the crypto sector, help create fit for purpose regulation and ensure the UK fulfils its potential to be a global crypto leader.
As an Executive Committee member of CryptoUK, Currency.com will share best practices and recommend how the sector responds to industry developments. Alongside the association's other members, it will also provide information to regulators and policymakers to help drive new regulation in the sector. Other Executive Members of CryptoUK include Crypto.com, CryptoCompare, BCB Group, Electroneum, eToro, Ripple and Simmons & Simmons.
"Consumer and institutional adoption of cryptocurrencies and tokenised assets has grown steadily in recent months, suggesting the sector is on the cusp of turning mainstream," said Vitaliy Kedyk, Head of Strategy at Currency.com. "As demand for cryptocurrency picks up, regulation and best practices must continue to keep up with changes in the industry. To foster greater dialogue, collaboration and knowledge-sharing between the burgeoning crypto sector and regulators, we have joined CryptoUK as an Executive Member. Currency.com is committed towards ensuring the integrity of the UK crypto sector and the security of its investors and we have every confidence that we can achieve this with CryptoUK."
Ian Taylor, Chair of CryptoUK, said that their community collaborates to grow the UK's digital asset sector and help develop a supportive regulatory framework for crypto asset businesses and consumers.
"Currency.com will bring significant local and global expertise to our Executive Committee and its initiatives," said Taylor. "We look forward to working with them to help ensure the UK fulfils its global leadership potential and to foster innovation, job creation and investment opportunity."