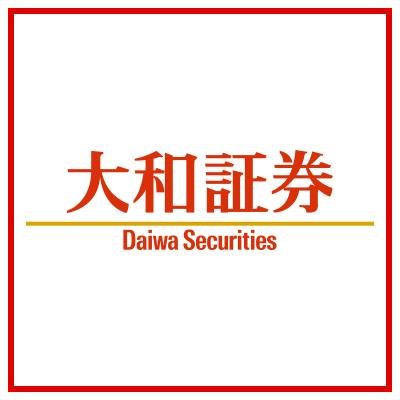 Daiwa Securities Group to adopt blockchain for Myanmar stock trading
br>
Daiwa Securities Group is reportedly testing a blockchain-based stock trading system in Myanmar.
Daiwa will negotiate with the Myanmar government to introduce the system. Units of Daiwa like Daiwa Institute of Research Holdings tested the system from June to September with the help of general-purpose servers that are available in Myanmar. In a move to use blockchain to connect the Yangon Stock Exchange and local brokerages, the test was conducted to gauge how the system would work in the country.
According to Nikkei, an Asian publication, Myanmar could represent a perfect use case for blockchain trading, as Yangon Stock Exchange only matches buy and sell orders twice a day, at 11 a.m. and 1 p.m., unlike the continuous matching that happens at most bourses. Therefore, Daiwa expects no technical issues to bar introduction of the system.
Daiwa Securities Group is a Japanese investment banking company.