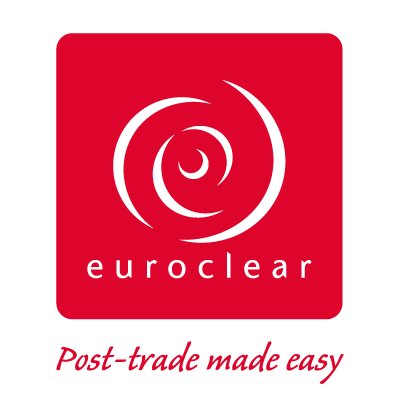 Euroclear partners with itBit to develop blockchain solution for gold market settlement
br>
Euroclear and itBit announced their collaboration to explore the creation of a next generation settlement service for the London gold market.
The group will look at ways to harness itBit's blockchain-based clearing and settlement network Bankchain for gold.
"Euroclear is pleased to be working with itBit on this initiative. As an open and resilient infrastructure, our strategy has been to work with relevant industry stakeholders. We have also created an advisory group, which recently convened to discuss the building of the new service with the ambition to make the London bullion market more efficient," said Angus Scott, Director of product strategy and innovation at Euroclear.
"We are excited to be partnering with Euroclear to develop a trusted digital infrastructure for gold. Precious metals are the first use case for Bankchain, and London bullion is a market in which a distributed ledger can have an immediate benefit," said itBit CEO Chad Cascarilla.
Euroclear is a Belgium-based financial services company. itBit is a fintech company that develops blockchain technology for asset trading.