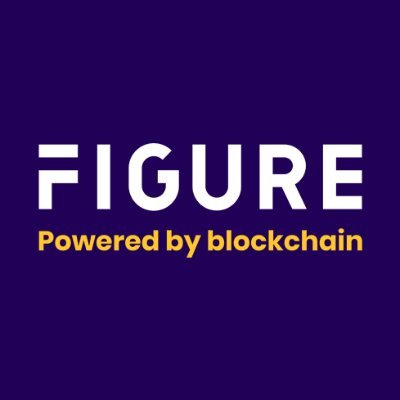 Figure Collaborates with Visa to Add Issuing Processing to its Blockchain-Based Banking Platform
br>
Blockchain-based financial services firm Figure Technologies payments giant Visa to provide issuing processor services via Figure's blockchain-based Banking in a Box platform.
In order for Figure Pay customers to add eligible deposit accounts, payments, and cards to any current online retail, fintech, or banking offerings, the Visa DPS, which is used by financial institutions all over the world, will be a crucial part of Figure's online banking service, known as Banking in a Box. With the help of Figure Pay, businesses can quickly bring cutting-edge payment, banking, and card solutions to market by utilizing the Provenance Blockchain, a production blockchain created especially for the financial services sector.
Banking in a Box was created using the open-source blockchain known as Provenance. While the Banking in a Box platform seamlessly integrates with Visa, ACH, and rewards networks, the blockchain replaces a conventional core banking system, giving Figure's customers zero-cost core system economics.
Additionally, the platform offers dynamic authorization routing, which enables customers of a partner to authorize against cash balances, reward balances, or to invoke Buy Now Pay Later (BNPL) on any transaction when approved for credit, all of which are invisible to the merchant, who still receives fiat at settlement for no additional fees.
"Having worked in this space for many years, I knew that there was an opportunity to build a streamlined issuing processor product, with better commercial terms," said Tony Morosini, General Manager of Figure Pay. "We have everything a partner needs, including the technology, banking relationship, and operational components to make some noise in this industry. Today's collaboration with Visa will help anchor our Banking in a Box offerings for consumers, small businesses, and community banks."
"Visa DPS believes the right payment strategy has the ability to go far beyond processing payments and can help improve efficiencies, increase revenue and help a company become more differentiated in their category," said Todd Brockman, SVP and Global Head of Issuing Solutions at Visa. "Through a strategic collaboration with Figure, we're excited to leverage the value of blockchain to deliver more efficient financial services to their retail, banking, and fintech clients."