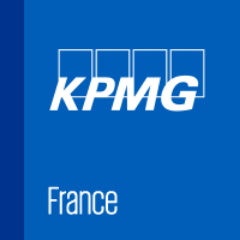 KPMG launches Digital Ledger Service to help banks implement blockchain tech
br>
KPMG announced the launch of Digital Ledger Services in a move to help banks and other financial services firms to implement blockchain technology.
The Digital Ledger Services includes full lifecycle support – from strategic qualification and business case development to relevant use-case development, systems and operations integration, and on-going management of a company's blockchain infrastructure. The lifecycle support combines management consulting and risk consulting expertise in financial processes and regulation as the backbone. KPMG's in-house development and cloud transformation expertise will also be part of the services offered to clients.
Additionally, KPMG will expand its partnership with Microsoft that will help clients to move securely and efficiently to cloud for storage at the same time adopting disruptive blockchain technologies. The big four firm has dedicated more than 80 partners and executives all over the world, to focus on the blockchain technology.
KPMG is a professional service company.