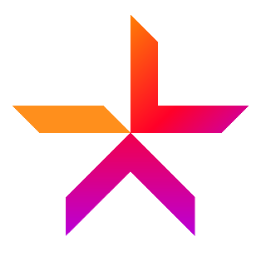 Lykke to integrate the WISeKey identity and security stack into its bitcoin wallet
br>
WISeKey and Lykke announced during the Davos Internet of Value Blockchain RoundTable a joint agreement to integrate and co-offer their flagship product.
According to the agreement, Lykke will integrate the WISeKey identity and security stack into its digital bitcoin wallets and software, while WISeKey, in addition to its WISWatch and other security devices, will offer a 'WISeKey wallet by Lykke' to its customers.
"The combination of these two technologies is very powerful. It will give our customers, both individuals and our large enterprise customers, private key protection and management as a built-in part of the Lykke platform. This is very much part of the Lykke vision, and WISeKey is a perfect partner for us," said Lykke CEO Richard Olsen.
"We're very happy to integrate the Lykke trading ecosystem into our suite of products. This is going to make it easier to buy what you want, use and pay for services as you need them, and transfer money securely without passwords and other insecure forms of identification," said WISeKey CEO Carlos Moreira.
Lykke is a Swiss-based digital exchange for all assets. WISeKey is a leading global cybersecurity company currently deploying large scale digital identity ecosystems with a patented process.