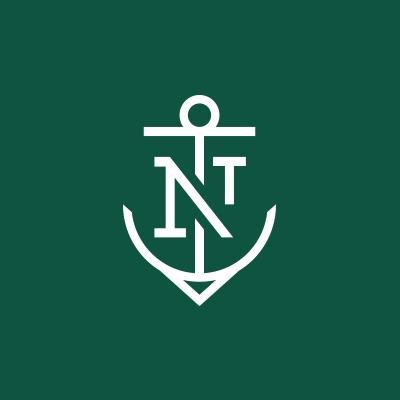 Northern Trust partners with IBM on financial security blockchain tech
br>
Northern Trust, IBM and other key stakeholders, have launched the first commercial deployment of blockchain technology for the private equity market.
IBM said although returns in private equity can be lucrative, its supporting infrastructure hasn't seen much of innovation of late, especially when investors are looking at high levels of security, transparency and efficiency.
Northern Trust and IBM claim to have bridged the gap, taking the Hyperledger Fabric as the basis to create a new blockchain or distributed ledger solution that is rich in security features.
IBM Industry Platforms senior vice president Bridget Van Kralingen said: "Blockchain is an ideal technology to bring innovation to the private equity market, allowing Northern Trust to improve traditional business processes at each stage to deliver greater transparency and efficiency.
"Based on the Hyperledger Fabric and secured by IBM Blockchain's high security business network, IBM collaborated with Northern Trust to build a powerful new enterprise solution using blockchain for the private equity industry."
The blockchain solution enables the fund on a transparent platform to move ownership interests and make them managed, serviced as well as audited during the lifecycle of the investment. Participants get access to the platform through secured means.
The blockchain will be initially available to clients on a selective manner as per Northern Trust.