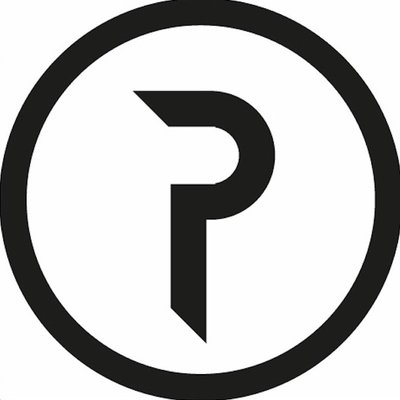 onXRP NFT Marketplace Integrates Pastel's Enhanced Sense and Cascade Protocols
br>
While the last few months have been inundated with the rise of mainstream NFT adoption of NFTs, this hype has also shined a light on the glaring issues that many marketplaces have yet to address with secure storage and NFT authentication for its users. Over the last 90 days, Google Trends shows that interest in NFT rug pulls and hacks have continuously risen, relative to the current plateau of the crypto market overall.
onXRP.com, a technology and content platform providing user-driven innovation to the XRP Ledger (XRPL) and home to many NFT projects, has teamed with Pastel Network, a protocol for NFT technology, to offer enhanced security and a revolutionary NFT storage solution to its users.
Together, Pastel and onXRP will integrate tools to the onXRP marketplace that aim to identify scammers by using Pastel's Sense protocol to authenticate NFT rareness and perform NFT duplication checks as well as to ensure data security and storage through its Cascade protocol. Pastel's Sense Protocol for Near-Duplicate NFT Detection recognizes the most subtle similarities between two digital collectibles, even if one has been transformed. The protocol goes beyond the standard "digital fingerprint" approach to establishing the rareness of an NFT, and actually looks at the rareness of the pixel patterns in data. Sense takes digital fingerprints a step further by assigning a 'Relative Rareness Score' to quantify how rare an NFT is relative to all NFTs in the underlying dataset.
"Security and authenticity play an increasingly focal role within the entire NFT sphere," said Kaj Leroy, CEO of onXRP.com. "With scams and fakes lurking around every corner, an increasing number of people have fallen victim to ever increasing complex frauds. Up until now, no established marketplace has implemented a tool like this one, and we're proud to announce that we're changing the game and putting ourselves ahead of scammers, fakes, and copycats. We're excited to partner with Pastel Network, and we will work tirelessly to make the integration of their tools a seamless experience for all users and artists on the onXRP NFT marketplace."
Pastel Network is the first to have its own completely integrated, decentralized storage layer based on advanced technologies such as RaptorQ and Kademlia. Pastel's Cascade Protocol for Distributed Storage addresses another major issue plaguing the NFT space – rug pulls and NFT disappearances. Cascade combats data losses and manipulation by offering permanent, lossless storage. It functions by distributing NFT data in chunks across different SuperNodes in the network, meaning that even if there were a network disturbance, NFTs will still be fully recoverable. Equally important is that users only need to pay once to store forever.
"We are thrilled to work with the onXRP.com team," said Pastel Network co-founder Anthony Georgiades. "They have tremendous plans for XRPL, and their NFT marketplace will feature one of the most requested and revolutionary tools available right now. Their vision of NFT decentralization aligns with ours, and we are excited to build with one of the XRPL's most esteemed projects."