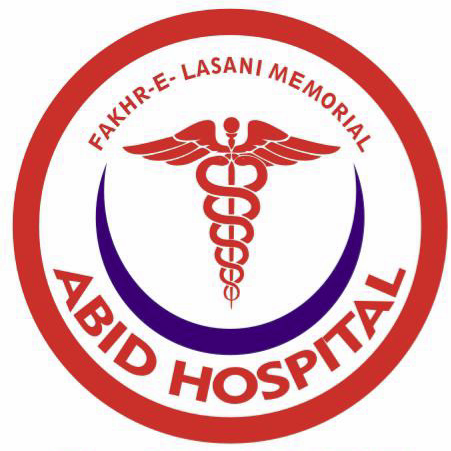 Pakistan Hospital Takes Digital Currency
br>
The Abid Hospital, located in the Blue Area, Islamabad in Pakistan, has become the first Asian hospital to accept digital currency payments.
Local media there reports that Abid Hospital will now accept PakCoin, Pakistan's first digital currency. Based on Litecoin, an open source peer-to-peer digital currency, PakCoin is open to both local and international users. PakCoin is mined in the manner of bitcoin. Current buying rate is 1 Pakcoin – 0.103 PRK, with selling rate at 0.114 PKR.
To push the new payment service, the Abid Hospital is offering a 20% discount to anyone who pays using the digital currency. Local police and traffic police will receive a 50% discount for out-patient department visits and lab work, and a 20% discount for in-patient service.
Medical treatment in Pakistan is still considered pricey by local income standards, so the discount is designed to spur patients and push adoption of PakCoin.