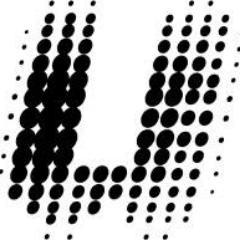 Ubitquity records first property ownership transfer on the bitcoin blockchain
br>
Ubiquity has successfully utilized the Colu Colored Coins Protocol to settle the bitcoin blockchain's first real estate transfer.
The settlement of the transfer was handled by Atlantic Sotheby's International Realty chief real estate officer Marina Reznik, who integrated her recent real estate purchase onto the bitcoin blockchain through a class of methods called Colored Coins.
"Our long-term goal is to digitise titles to all assets (in this case real estate) and provide an immutable record of clear ownership in perpetuity, powered by the bitcoin blockchain. The first Real Property ownership transfer, facilitated by Ubitquity, can be easily viewed and publicly searched on the Colored Coins block explorer," said Nathan Wosnack, founder & CEO at Ubitquity.
"A lot of meticulous work goes into doing a title search and ensuring ownership transfers correctly. Any title defects revealed must be cleared up and the sale is still recorded with the appropriate municipalities governing the transaction. We have simply added an extra layer of security by securing the record of transfer on the Bitcoin blockchain for permanent immutability. This is a huge step forward for blockchain and real estate," said Reznik.
Ubiquity is a blockchain-secured platform for real estate transactions.