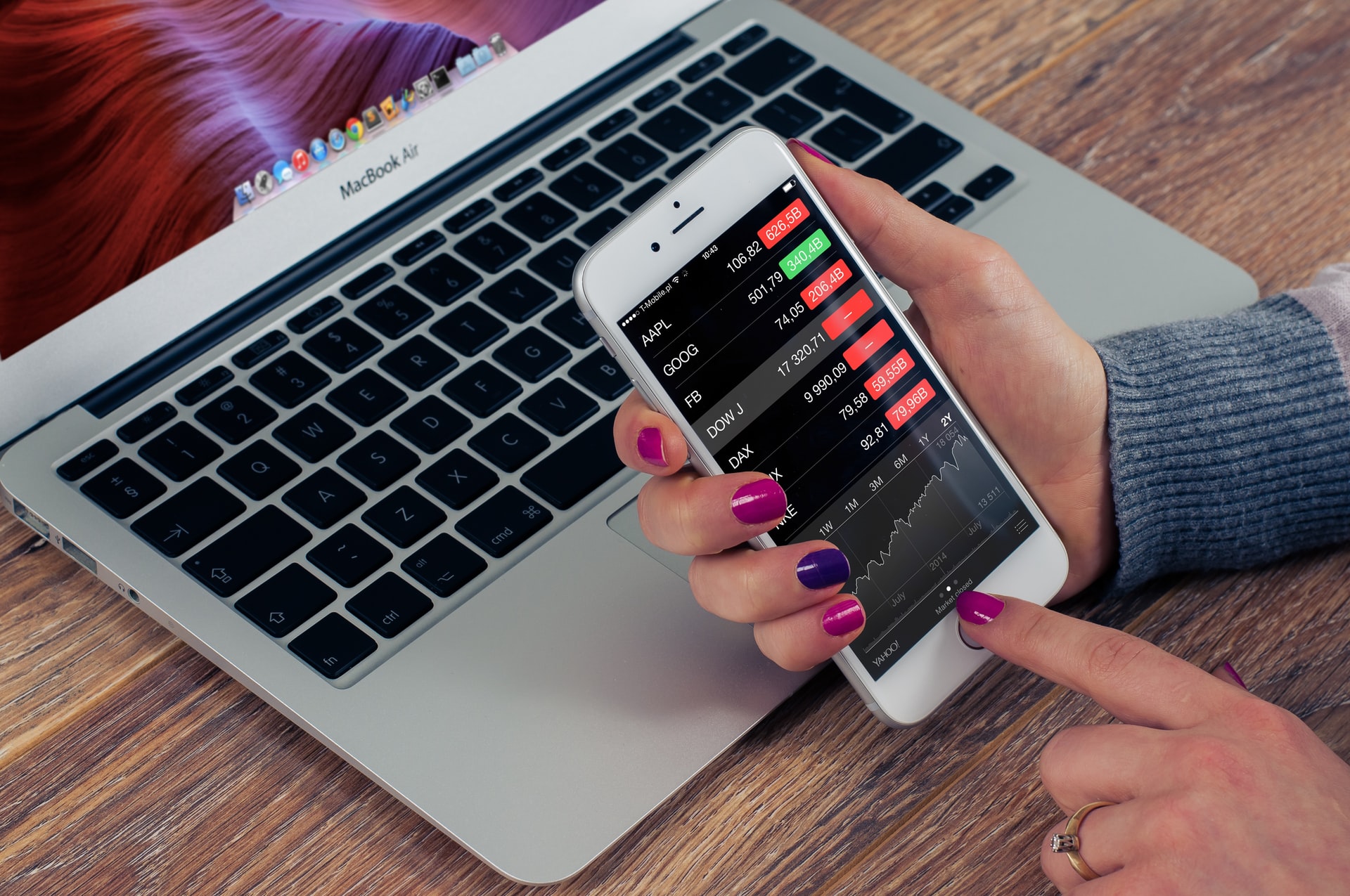 Why Are Women Hesitant to Invest?
br>
Investing is a significant aspect of maintaining a healthy financial portfolio. It allows people to save their money while also creating the opportunity to earn passive income. 
However, despite the benefits, many people neglect to invest their money — and women are disproportionately less likely to become involved. This percentage is even smaller when looking at individuals who invest in cryptocurrency and blockchain.
Women and Investing
Women continue to gain more financial control and independence in society, and more of them are showing interest in finances. In fact, about 64% of women say they want to improve at least one aspect of their finances in 2022. However, only 26% of women in America invest in the stock market.
The main reason is a lack of knowledge. Overall, the finance industry neglects to target women and fails to create content that engages them, making it more difficult to get this information. Without a strong knowledge base, it is unlikely for women to get involved in investing.
This lack of investment knowledge is failing women by allowing them to operate under the pretense of false information. Studies show that many women think they need $50,000 or more of disposable income per year to begin investing. In reality, small and consistent deposits over time are a tried-and-true method.
A major factor that continues to plague women is income inequality. According to the U.S. Department of Labor, women earn 82.3% of what men do. This percentage is even lower among women of color, particularly those in the Black, Latina and Native American communities. 
To complicate matters further, government data suggest that the pandemic has set gender labor equality back more than 30 years. The less money a person makes, the less disposable income they have access to, meaning not as many funds to invest.
Women in the World of Cryptocurrencies
Women's participation in the stock market is low, and they are even more unlikely to invest in cryptocurrency. They face some additional obstacles here. There is an apparent lack of authoritative information regarding crypto investments, making it difficult for people to feel informed enough to participate in the market. 
Many have an outdated view on crypto, connecting it with illegal and sketchy activity. Individuals are often confused about the purpose and value of crypto. After all, you can't even use bitcoin to purchase products online. 
On average, women tend to have a lower high-risk tolerance than men, and many believe crypto is the riskiest form of investment. This is understandable given that we have yet to collect any long-term data or trends on cryptocurrency. 
Additionally, this currency is not yet regulated by the government like other investment opportunities, increasing the perceived investment risk. In fact, some governments, such as China, have recently banned crypto due to concerns about its safety.
Will More Women Invest in the Future?
According to research conducted by Fidelity in July 2021, 67% of women are investing outside of their retirement funds, which was a 44% increase from data in 2018. And since the onset of the COVID-19 pandemic, 50% of women in the survey expressed their interest in investing.
While this data is encouraging, more work needs to be done to improve investment education for women worldwide. Closing the gender gap in the wealth management sector is a crucial task financial institutions can undertake.
Business Insider outlines a few small steps that can be taken to improve female representation in the investment world:
Increase access to investment education and opportunities

Improve diversity in hiring and recruitment

Pay women fairly and retain them as employees

Back women-owned businesses
The bottom line is that women deserve a seat at the table when it comes to making worthwhile financial investments. The steps listed above, among other methods, can help support women and encourage them to invest in the future.
The Success of Women Investors
Data shows that more women are beginning to invest their money earlier on in their lives compared to older generations. Despite the interest, it can be difficult for them to enter the investment world, whether it be traditional or crypto. 
When involved, women tend to outperform men in the success of their investments. Ironically, many of the reasons women are hesitant to invest lead them to be better investors. For instance, the desire to be better educated on the market and avoid high-risk situations with their money leads to more consistent and positive results. This same philosophy can be applied to the crypto world of investing.