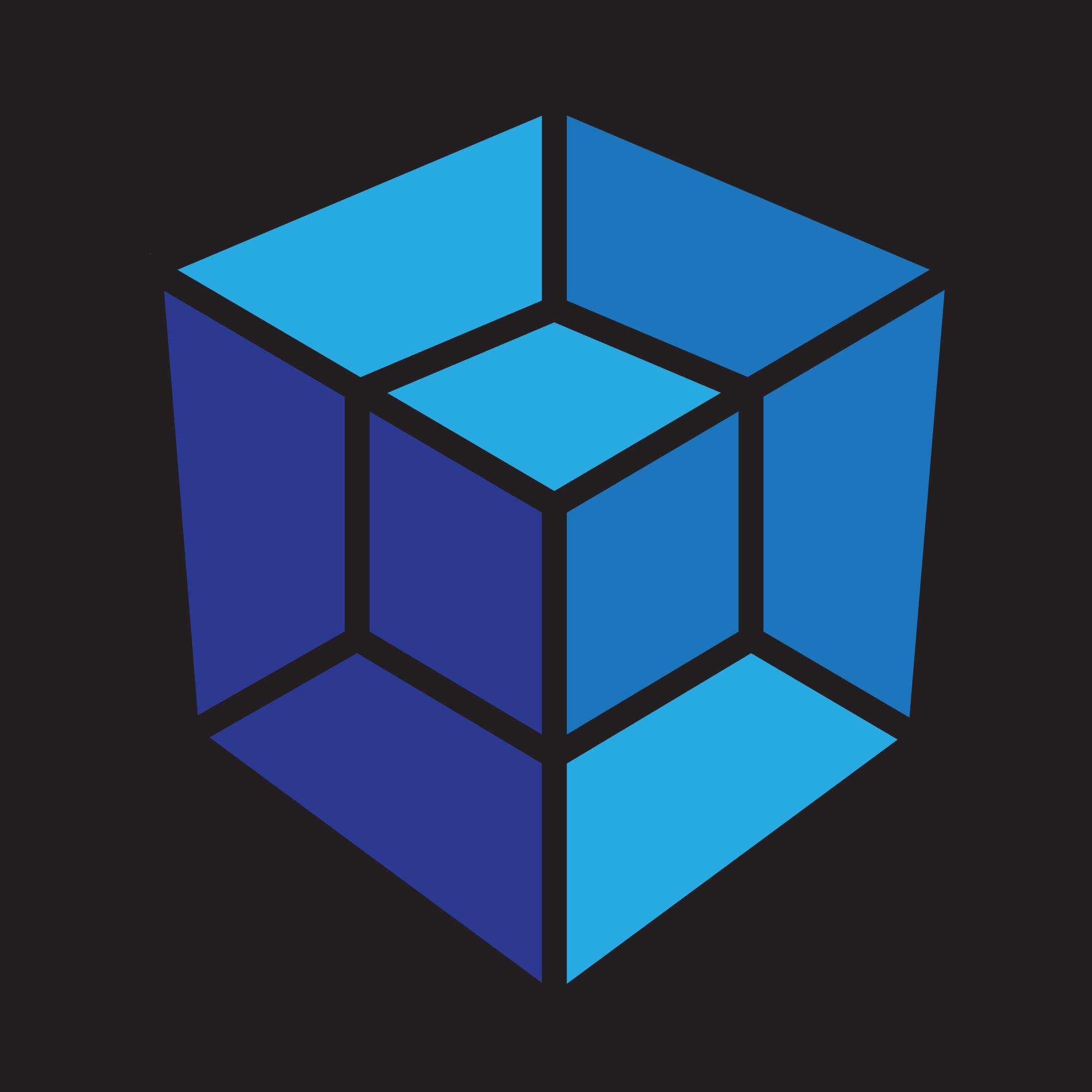 Living Room of Satoshi Finds Bitcoin Payment Niche in Oz Bills
br>
Australian bitcoin firm Living Room of Satoshi claims that it has processed over $5 million in household bills with bitcoin.
Launched in April 2014, the company enables payment of any Australian bills using bitcoin, including utilities, credit card payments, gas, water, telecom, school fees, home or property rent, and tax payments. Customers are not charged a fee for paying bills using the service.
Living Room of Satoshi CEO Daniel Alexiuc said the company makes a profit by selling bitcoin on multiple international exchanges, being able to achieve a better price than is possible locally in Australia.
Here's how it works: the company enables Australians to enter BPAY or bank details from the bottom of their bills the homepage. They then pay the specified amount of bitcoin that comes up. The process does not require any login requirements or registration.
The company almost didn't survive its first year of operation. In October, 2014, it was forced to shut the shop for two months after an Australian Taxation Office ruling on GST for bitcoin transactions unsettled its business model. The so-called "double taxation" rule required sales tax payments for consumers when they acquired bitcoin and when they used it to pay for goods and services.
But the so-called "double taxation" rule has finally been resolved. As of July 1, the double taxation will no longer be in effect, as the Australian government has recognized that it was hampering the blockchain and cryptocurrency communities from developing in the country.
"I started Living Room of Satoshi in 2014 because at the time there was very little practical use for the nascent currency bitcoin," said Alexiuc. "Bitcoin is the currency of the Internet. It's fascinating that a competing non-AUD currency is being used in Australia in a very tangible way – we've processed over $5 million in payments."