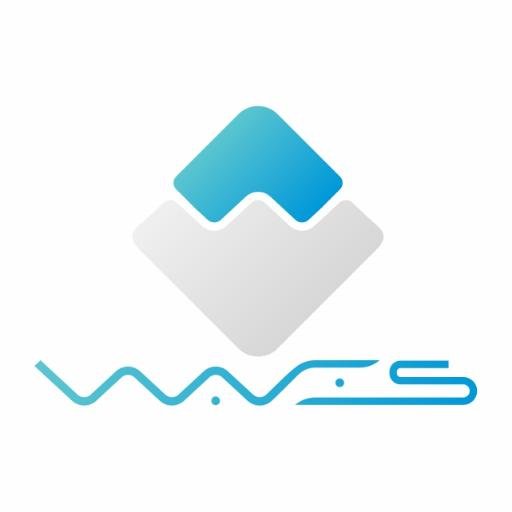 Waves Adds Euro Gateway to Lite Client
br>
Decentralized blockchain platform Waves has announced that its Euro gateway has been added to the lite client. Waves users can now move funds onto the platform as a Euro-backed token
Waves' lite client v0.4.22a includes support for the Euro gateway. Just like its bitcoin gateway counterpart, the Euro gateway allows users to move a different currency into the Waves blockchain, then use it as a Waves token (WEUR). Users can hold, transfer or trade the tokens on DEX in a completely peer-to-peer manner. Users can also buy WAVES and tokens for Waves projects like WCT, Incent, MobileGo and EncryptoTel directly for EUR.
The Waves Euro token is said to be provided through a financial arrangement with a fully licensed and compliant gateway partner. All regulatory requirements including Know-Your-Customer and Anti-Money Laundering are met by the partner, at the point at which money enters or leaves the blockchain.
The company plans to deposit EUR 100K with the gateway to make the WEUR tokens available by placing orders against BTC and WAVES on DEX. By doing this, users can start trading against WEUR immediately and to acquire the token without having to deposit funds through the gateway.
"This is a major step forward for the Waves platform and for the blockchain world in general," said Waves CEO Sasha Ivanov. "Waves users can now trade bitcoin, WAVES and all Waves tokens against an asset that is backed 1:1 by Euro deposits and that can be redeemed for Euros at any time."